13 Vampire Movies To Sink Your Teeth Into
From Nosferatu to Twilight, these paranormal classics will quench your thirst for blood.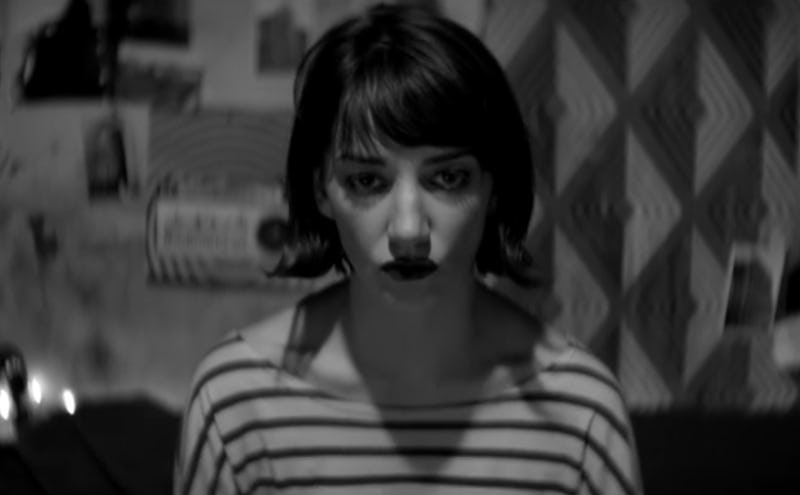 VICE FILMS
Vampire movies aren't always frightening. Some of them are thrilling, or romantic, or hilarious, or even critically-acclaimed indie darlings. Regardless of which bucket they fall into, these 13 vampire films will quench your blood-thirstiest cravings for the paranormal.
The vampire craze may have been reignited in the late-aughts thanks to Twilight and The Vampire Diaries, but did the phenomenon really ever go away? This list includes films that span many decades — as far back as the 1920s — proving that these creatures of the night have always been a hit with mortal audiences. And the flicks aren't all horror movies. There are the seminal classics, such as Nosferatu and Interview with the Vampire, but there are also off-beat comedies like Jennifer's Body and What We Do in the Shadows. With almost a century of vampire films under Hollywood's belt, there seems to be no scenario that hasn't been infiltrated by the undead at some point.
Regardless of if you're a Halloween nerd or just a fan of the fangs, the movies ahead are varied enough to satisfy whatever mood you're in. From A Girl Walks Home Alone at Night to The Lost Boys, here are 13 best vampire films streaming now to sink your teeth into.