This British True Crime Series May Actually Solve Some Tragic Cold Cases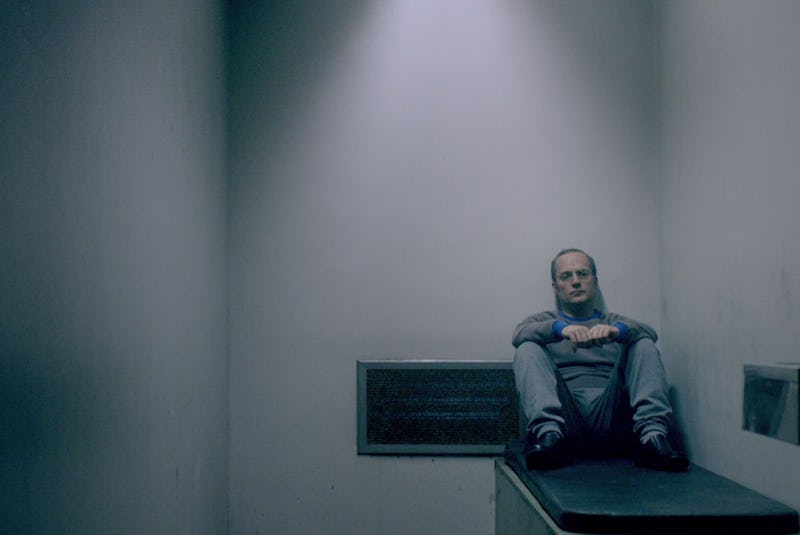 Netflix
With so many questions left unanswered during the Season 1 finale, fans of Netflix's The Investigator: A British Crime Story will be happy to know that Season 2 of the show will premiere on the streaming service on Sunday, Aug. 19. But since the first season didn't exactly get to the bottom of the disappearance of Carole Packman, there's a chance that Season 2, which focuses on a different case, doesn't exactly tie in a neat little bow. Fans will likely, once again, be clamoring for more. So will The Investigator return for a third season?
As of right now, The Investigator has not been renewed for a third season, either by Netflix or by ITV, the U.K. network that originally aired both sets of episodes. But, based on Netflix customer's appetite for true crime series (Making a Murderer, The Keepers, and The Staircase are popular ones, just to name a few) it wouldn't be at all surprising if the streaming service were to distribute any future seasons. Especially since it seems likely that, just as viewers were hooked into the investigation taking place in the first season, fans of the show will be dying to have the acclaimed detective Mark Williams-Thomas take a crack at another infamous unsolved case. Maybe this time, he'll be able to get to the bottom of it.
Season 2 will tackle the case of a missing 18-year-old Louise Kay, who disappeared in 1988, according to Digital Spy. Williams-Thomas is reportedly able to connect her disappearance two different British serial killers, Peter Tobin and Angus Sinclair, according to the same report. Peter Tobin is a Scottish serial killer and rapist who has been convicted of the murders of three women, and is currently serving three life sentences for those crimes, per The Mirror. This season will also examine the crimes of Angus Sinclair, an alleged murderer who is also serving multiple life sentences for the slayings of three teenage girls, but like Tobin, he is believed to have been responsible for even more killings, per Glasgow Live. That's a lot to tackle in one season, and it wouldn't be surprising if The Investigator continued their deep dive into these men and their alleged crimes for a third season.
But if the showrunners want the series to stick around, they might want to consider altering the format of the show. Reviews of The Investigator Season 1 were less than stellar, and the same seems to hold for Season 2, which already premiered in the UK. "The Investigator: a British Crime Story is a real-life crime show that somehow manages to look like a spoof," a review of Season Two in The Telegraph reads. The review continues to explain that the show contains "an endless series of tacky cliffhangers, withholding information at ad breaks to keep you coming back, and underlining important moments with musical stabs that are as subtle as being slapped round the face with a soggy doormat." Yikes.
Reviews for the first season were equally tepid. "It's sometimes distractingly slick, looking and feeling like an episode of The Apprentice or Dragons' Den, with gleaming glass offices, dimmed lighting and a heightened sense of drama," RadioTimes wrote in a review of Season 1. So unless audience enthusiasm for the show outweighs the poor critic reviews, the series might find that it has a hard time receiving a renewal for a third season.
But true crime fans, don't despair! There are only one thousand other crime series on Netflix to choose from.
If you or someone you know has been sexually assaulted, call the National Sexual Assault Telephone Hotline at 800-656-HOPE (4673) or visit online.rainn.org.