21 30th Birthday Gifts To Celebrate Being 30, Flirty, & Thriving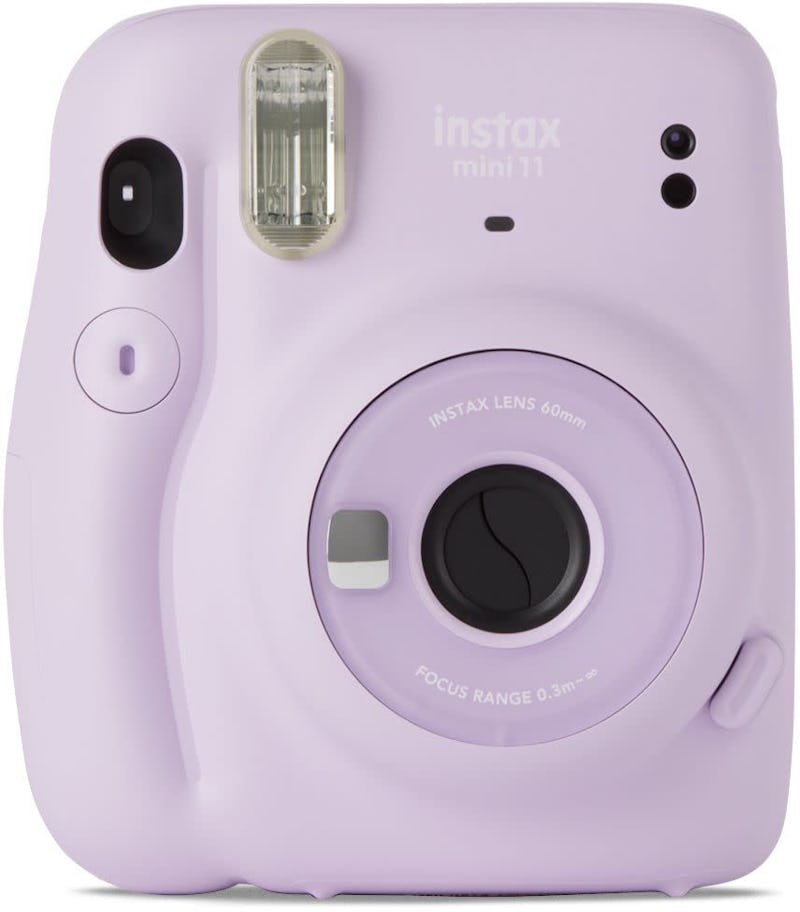 Courtesy of Fujifilm
Shopping for the perfect birthday gift can be difficult, especially when it comes to a milestone birthday like the big 3-0. Of course, presents aren't the most important part of a birthday celebration — but they sure do help add to the excitement! So to help you on your hunt, below you'll find 21 30th birthday gift ideas to help your friend or loved one say farewell to their roaring 20s.
I'm sure you still remember the best birthday gift you've received to this day, whether it was this past year or over a decade ago. Why? Because it was special and made an impression that stayed in your memory. That's what these 30th birthday gift ideas aim to do here, too. Some are practical (after all, the giftee is officially a full-fledged adult now!); some are pretty (think: beautiful jewelry pieces they'll treasure for birthdays to come); and all will make the person of honor smile. Plus, they also feature an array of price points to suit any and all budgets.
To celebrate being 30, flirty, and thriving, look to the best 30th birthday gift ideas below. After unwrapping any of these goodies, they won't even miss their 20s!
Bustle Shop is Bustle's shoppable guide to editor-approved buys in fashion, beauty, wellness, and lifestyle. We may receive a portion of sales if you purchase a product through a link in this article.
Bustle Shop brings you the editor-approved buys we can't get enough of and think you'll adore, too. Best of all, you can shop all of the products above directly on this page without visiting multiple retailers. Simply click on an item to learn more, choose your size or favorite color (if applicable), and then hit "add to cart." When you're done, you can click over to your cart in the top right corner of your screen to purchase all your stellar selects at once. How easy is that?
Questions about shipping, returns, or your order in general? Click here for more information.
Explore more of Bustle Shop (and our fashion, beauty, and lifestyle must-haves) here.