7 Dos & Don'ts For June's Full "Strawberry Moon"
You'll want to channel Sagittarius energy.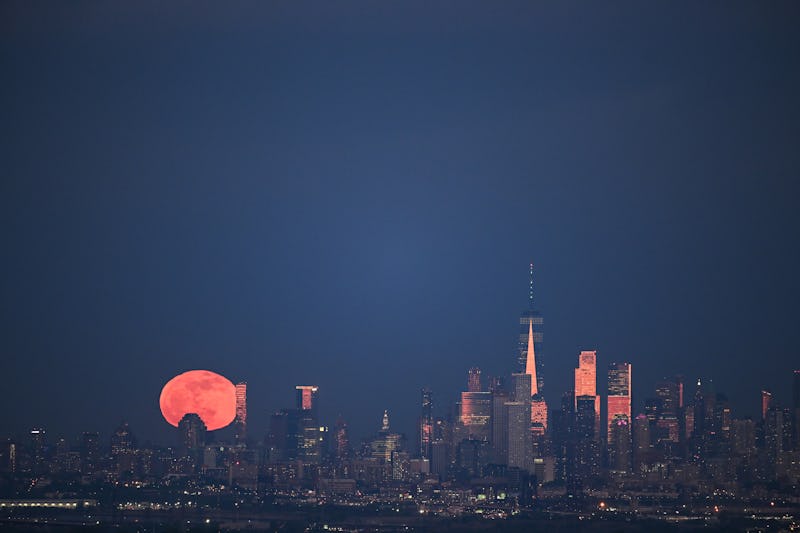 Anadolu Agency/Anadolu Agency/Getty Images
On June 3, 2023, la Luna passes through adventurous Sagittarius. During June's full Strawberry moon (named as such since it takes place around the time that fruit ripens), you'll be perfectly positioned to take on new adventures. The fearless archer will encourage you to conquer all of your biggest dreams. Sail off with these full moon dos and don'ts.