3 Zodiac Signs Libra Will Likely Regret Breaking Up With
If anyone's going to mourn the end of a relationship, it's these scales.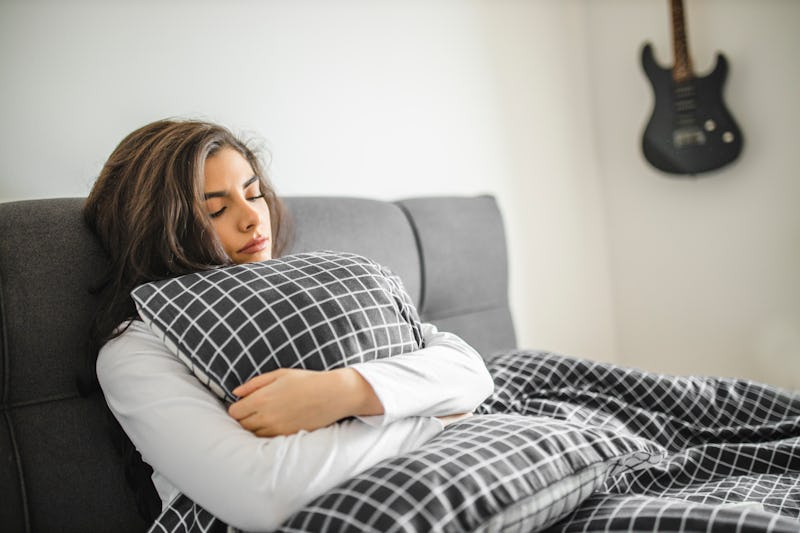 DjordjeDjurdjevic/E+/Getty Images
Libras love being in love. As the sign that rules over partnerships, relationships tend to bring out the very best in them. So, if anyone's going to mourn the end of a relationship, it's going to be Libra. Regardless of whether they initiated the breakup or not, this Venus-ruled sign will still carry a torch for their ex. According to astrologers, there are three zodiac signs Libra will likely regret breaking up with most.
If you've ever ended a relationship with a Libra, it may be shocking to find them in a new relationship right away. But according to astrologer Clarisse Monahan, it's part of their nature. "Libras don't like being by themselves, and they hate the thought of being single," Monahan says. "They rule over partnerships, so they expend a lot of energy thinking and planning this aspect of their lives."
But don't think for one second that Libras don't care about their exes. In fact, out of all the signs in the zodiac, Libra is the one most likely to regret breaking up with a partner. The scales represent them, so they're notoriously indecisive. Even if it did take some time for them to end things, they'd still be left with doubts.
"Whether they were in a healthy relationship or a toxic one, Libras will ponder if they made the right choice," astrologer Tara Redfield tells Bustle. "Relationships are oxygen to Libras, and it's where they function best. They'll either get back together with their ex or move on to a new relationship quickly. They're serial monogamists."
According to Redfield, Libras view every one of their exes as parts of their "great love journey." Each one has their own significance in a Libra's life, she says. However, in particular, the following zodiac signs will always have a special place in their heart.
Sources:
Clarisse Monahan, astrologer
Tara Redfield, astrologer