These 4 Zodiac Signs Are The Most Likely To Hold A Torch For Their Ex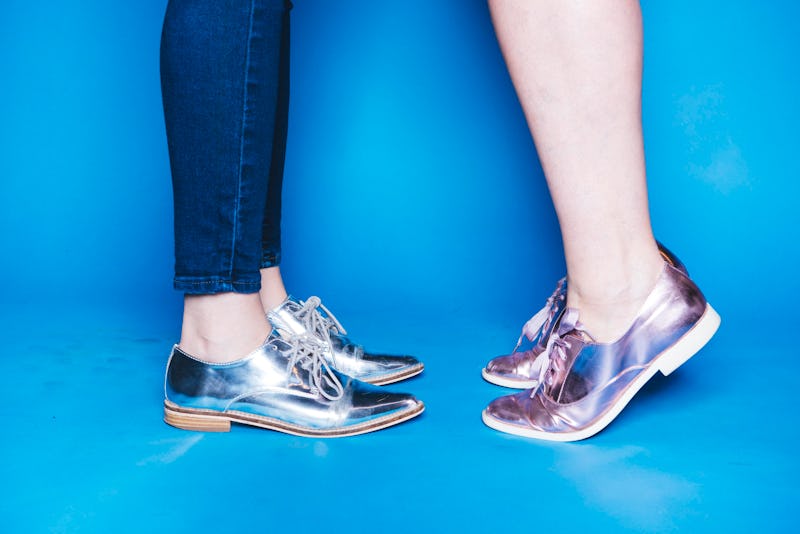 BDG Media, Inc.
Breakups aren't meant to be easy. But getting into the honeymoon phase with someone new is. Sometimes, however, those two vastly different life experiences overlap and you either find yourself in a new relationship while still grieving a past one, or dating someone new who is still getting over an ex. There is no easy answer about what to do in that situation, but there are small ways you may be able to predict it, including astrology.
The zodiac can be a helpful indicator about personality traits, whether you're looking for more insight into yourself, or looking to understand someone else on a different level. Because of this, astrology can be a great tool in relationships; you can use it to explore how you and your partner interact. Unfortunately, however, sometimes that means discovering that they may be inclined towards something less than ideal — like harboring feelings for an ex.
"When it comes to breakups, it seems that not all of us are created equally. Some of us get over a breakup a lot faster and easier than others while others carry a torch for years," astrologer Cindy Mckean tells Bustle. And while the answer about what to do once you've realized you or your partner can't get past an ex is up to you alone, it's worth looking into in the meantime.
Although this may not be the case for everyone, these are the four zodiac signs that are most likely to still have feelings for their ex.