25 Quotes That Every Aries Can Totally Relate To
"You see, I'm an Aries. I never lose."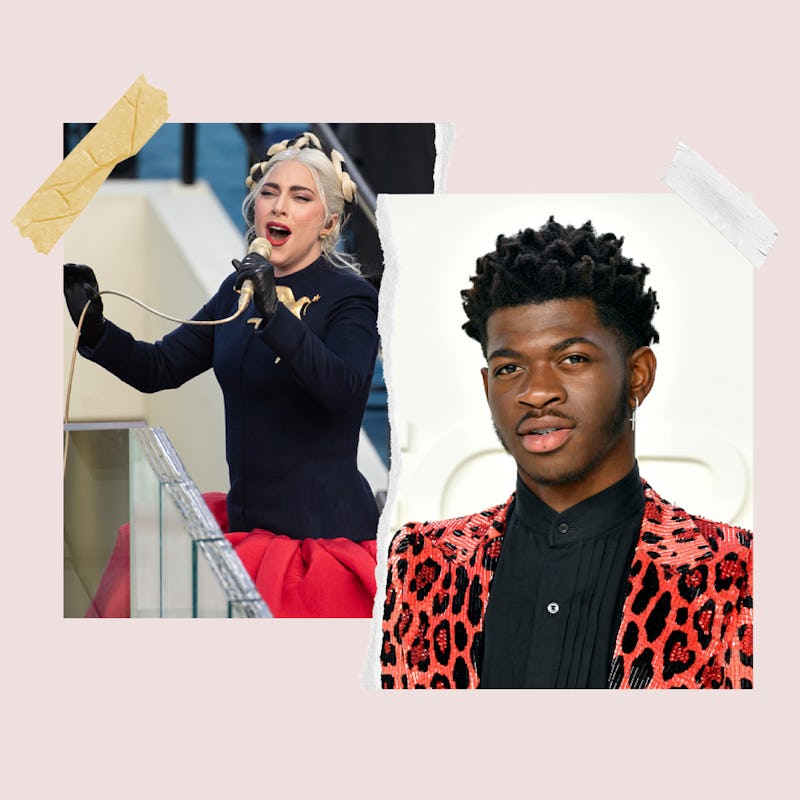 Pool, Amy Sussman / Getty Images
Aries is the first sign of the zodiac, meaning that Aries season (which spans from approximately March 21 and April 19) always kicks off the astrological new year. As the zodiac's trailblazing and fiery leader, Aries can teach us a lot about being brave and charging forward on our goals. Whether or not you have a lot of Aries placements in your birth chart, understanding (and celebrating) this sign's zodiac sign traits can be lots of fun.
Represented by the symbol of the headstrong ram, Aries are the cardinal fire signs of the zodiac. Their ruling element of fire gives them endless passion, zeal, and sass, and their cardinal modality imbues them with strong leadership skills and loads of energy. Aries is associated with the first house of the zodiac, which is all about the self and the ego. That explains why Aries are so self-motivated and independent.
Aries may be fun and feisty firecrackers, but on the flip side of the cosmic coin, we also have Aries zodiac weaknesses — which include being impulsive and impatient. Aries like to do things quickly, so while they may get cranky if you make them wait, they'll always be there to hype up your energy when it's time to get going.
Whether you're an Aries or you're just exploring the Aries-ruled pieces of birth chart, here are 25 quotes for Aries zodiac signs that light up this sign's fiery astrological vibe.