25 Quotes About Cancer Zodiac Signs
"I'd like to be a queen in people's hearts" — Princess Diana.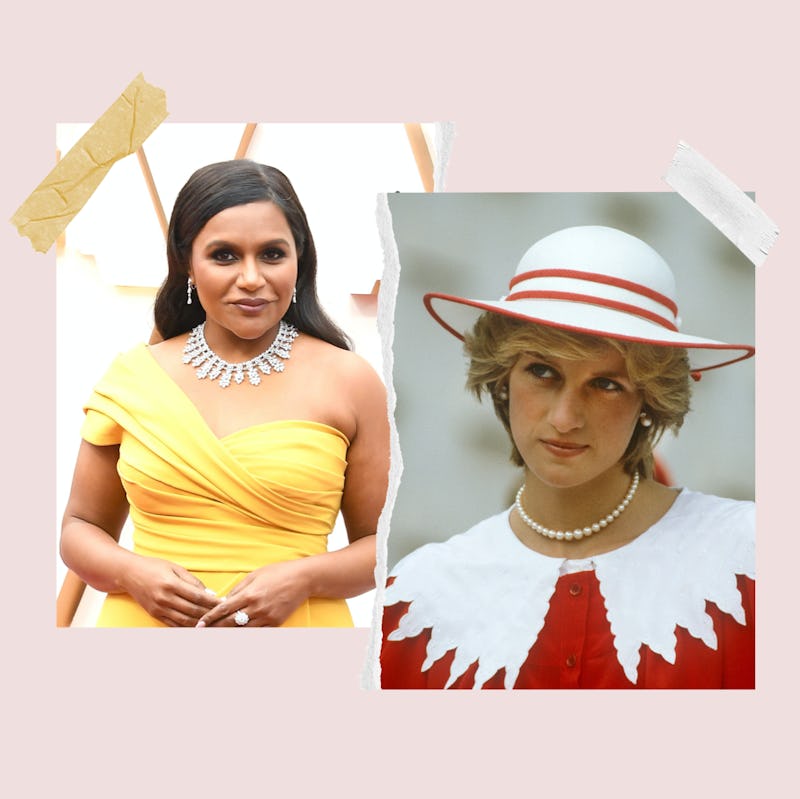 David Levenson/Getty Images Entertainment/Steve Granitz/WireImage/Getty Images
Cancer zodiac signs are well-known for their keen intuition, emotional sensitivity, and being natural caregivers. These affectionate signs have soft hearts and will do anything to ensure those around them feel comfortable and taken care of. This could explain why you feel most at home and extra nostalgic during Cancer season, which is sandwiched between June 21 and July 22. If you have Cancer sign placements in your chart, then you have tons of kindness to share and just as much to celebrate. Learning your zodiac's traits is the perfect way to show appreciation for your natural ability to navigate your emotions and embrace your sentimental heart, and quotes about Cancer zodiac signs can help define what the crab life is all about.
Cancers are the cardinal water signs of the zodiac, meaning they love to take initiative on their goals and can effortlessly navigate the currents of their emotions. These gentle signs are ruled by the fourth house of home and lineage, so they're family-oriented and all about comfort. They're also ruled by the moon, making them receptive to both their own feelings and of others — certifying their empath status.
Cancers also have shadow traits of their own. Because they're water signs ruled by the moon, their emotional capacity can get easily overwhelmed, causing a Cancer to feel impulsive and reactive to their emotions. They often pour everything into their loved ones or projects and prioritize the wellbeing of others that they can struggle with ever putting themselves first.
Whether you've got Cancer placements in your birth chart or want to honor the kindness, here are 25 quotes for Cancer zodiac signs that totally capture their empathetic nature.