11 Texts To Send When The Conversation Dies
Don't you forget about me.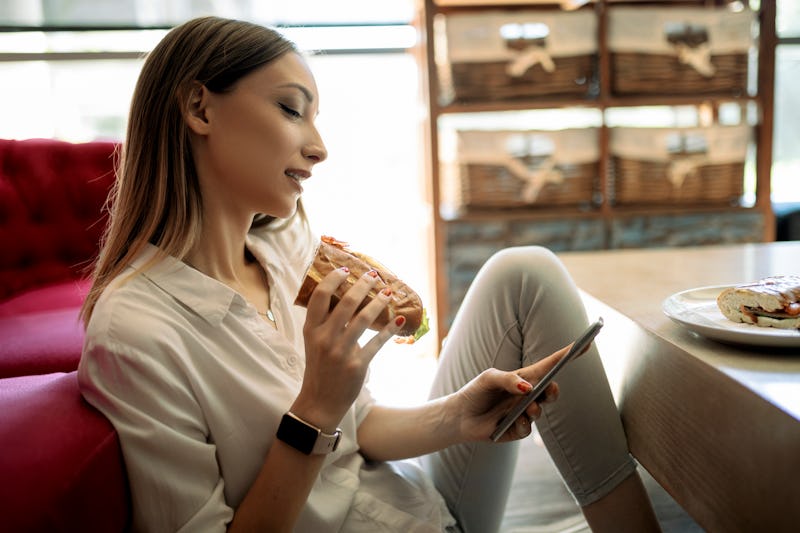 Nastasic/E+/Getty Images
The conversation was going so well. You were talking about your pets and your jobs and your third re-watch of Buffy. And then... the chat just died. It wasn't an intentional or angry death — but there just wasn't a lot to follow up with their last text of "I know, right?" Sending texts to restart a conversation is definitely an art, but it doesn't have to be rocket science.
"If I haven't been texting them because I don't want to be texting them, my favorite text to send is nothing at all," says Jaymes, 27. "But if the conversation fizzled for no sinister reason and I'm looking to rekindle that talking flame, I think about what I have in common with the person." They say that might mean sending anything from funny TikToks or a wholesome check-in to an invite to chill IRL.
Read more: 50 Example Sexting Ideas You Can Use Right Now
If the last thing you talked about was that stressful work deadline they had coming up, start there. If you don't usually have deep text conversations, but you miss them anyway, your text doesn't have to be profound — a photo of your new foster kitten might just do the trick. When you want to reach out again but you're not sure how, check out these 11 texts to send to restart a conversation that's faded away.