11 Trends From The '90s That Made You Feel So Cool
You were all that and a bag of chips.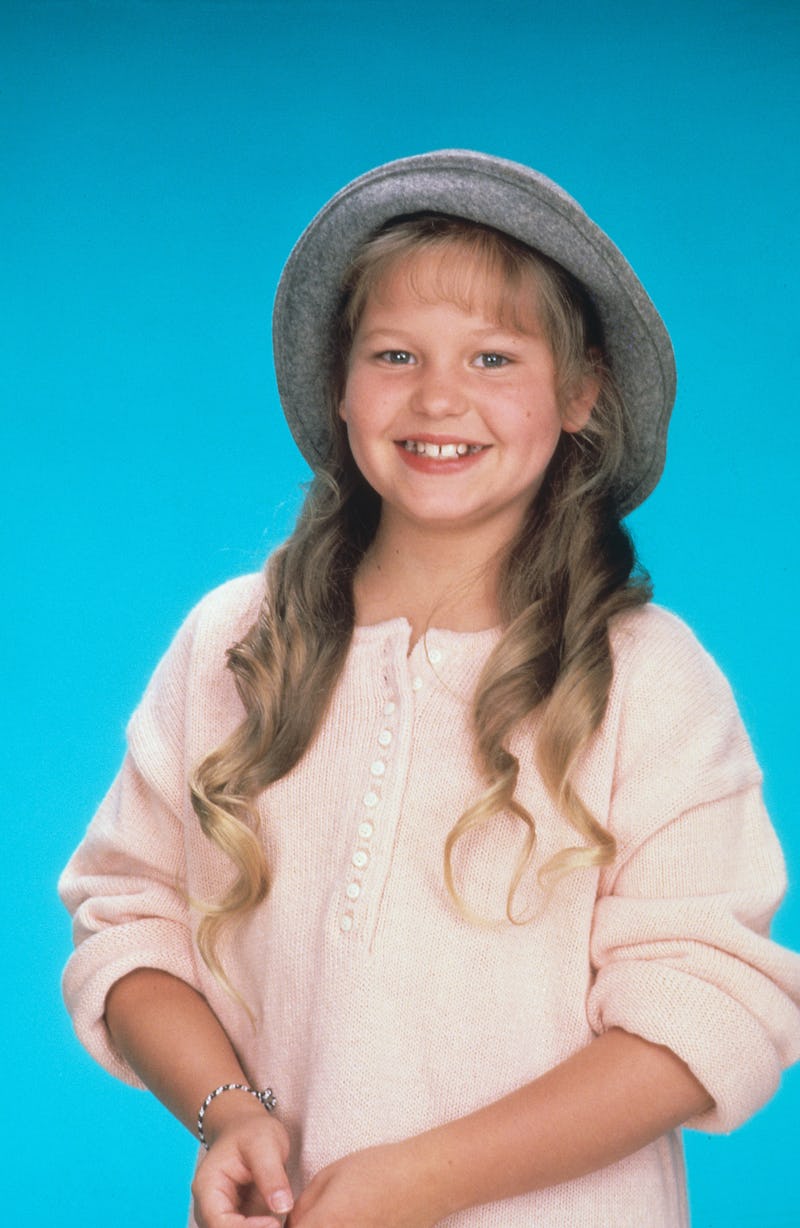 Michael Ochs Archives/Moviepix/Getty Images
Let's just go ahead and get this out there now: Back in the '90s, we all thought we were cool. Possibly because we were particularly susceptible to advertisements for all the things you thought made you so cool in the '90s. I mean, come on, who among us didn't fall hook-line-and-sinker for those Trapper Keeper commercials? You just knew your life would be a teenage dream if you could get your hands on the fads, fashions, and trends that TV made look so dreamy.
And believe me — I know a thing or two about thinking you were cool in the '90s. I felt like the queen of the world walking around in my old gray corduroy flares with a Jerry Garcia patch sewn on the butt. True story. Bless my friends for not bursting my little bubble! But the moral of this story is that I thought I was cool. So despite the fact that some of the very things I thought made me so hip are now slightly comical or downright embarrassing to look back on, all that really matters is how they made me feel in the moment.
Having said that, there's nothing wrong with looking back and having a little light-hearted laugh at the things we thought made us uber-cool in the '90s.
This article was originally published on