17 Facts That Will Make '90s Kids Feel Super Old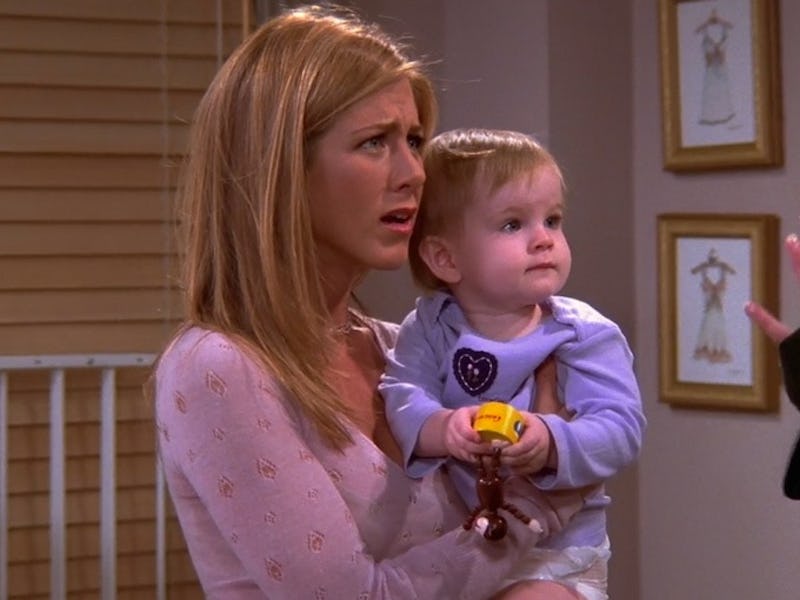 NBC
It's not like I need any additional help feeling old AF these days — I gave up any illusion of youth when I had to ask my younger cousin to decode an emoji-filled text for me. Alas, the universe doesn't care about my growing sense of mortality (or yours, for that matter) and has proceeded to gift us with certain facts that will make '90s kids feel old in 2017. Super old, in fact. If you're a '90s kid like me, well, prepare to feel your age, my friend.
The funny thing about being the '90s kid nostalgia wave we've all been riding these last few years is that it makes us feel young. I mean, let's be honest, we love it because it doesn't seem like that long ago. Wasn't it just yesterday we were hitting the mall to pick up gag gifts for our friends at Spencer's or buy a new set of black velvet chokers from Claire's? It sure seems that way when we're remembering the past through the filter of our rosy '90s kids glasses. But, real talk: it's been a hot minute since we mmm-bopped our way through that decade.
So at the risk of making myself feel like the narrator of Tales from the Crypt, let's take a look at some fun facts about 2017.