Which Tarot Cards May Mean Marriage In A Love Reading?
First comes love, then comes…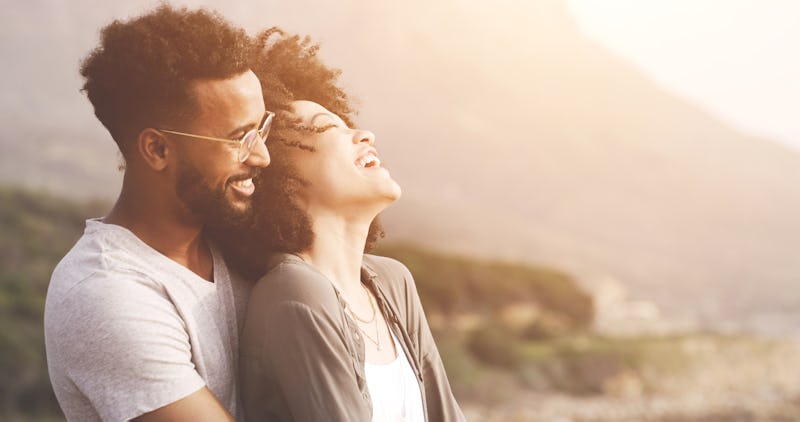 Dean Mitchell/E+/Getty Images
Life is unpredictable and you may not know exactly how yours is going to play out, but a tarot card reading can give you insight into what is possible at the time of your reading. If you're curious about the potential for marriage in your current relationship, there are a few tarot cards that indicate marriage in a love reading. Getting a tarot reading done professionally or even drawing a card or two on your own, can help you look to the future and give advice on what you may need to do to achieve your desired outcomes.
But first, it's important to know how tarot readings work. In a typical deck, there are 78 tarot cards that are split into the major and minor arcana. Major arcana cards like the Lovers or the Empress indicate major life lessons or turning points, while the minor arcana deals with the everyday stuff. While it's a good idea to learn the general meaning of each card, everything is up to your perspective or the tarot reader's interpretation.
"What's so juicy about a reading is it really depends on the person's energy and what I pick up through them, their interaction with the cards, and the messages that come through at the time," Cait deMello, tarot reader and life coach, tells Bustle.
Depending on how a card shows up in a reading (i.e. the location, positioning, and order) it could change the meaning. So if you're a beginner who's still getting used to tarot, pulling one or two cards per question may be the way to go.
If you're pulling cards to see whether marriage is in your future, deMello says these are the tarot cards to look out for.
Sources
Cait deMello, tarot reader, life coach, and founder of Arrow Wellness