3 Zodiac Signs Most Attracted To Virgo
This sign is perfectly perfect in every way.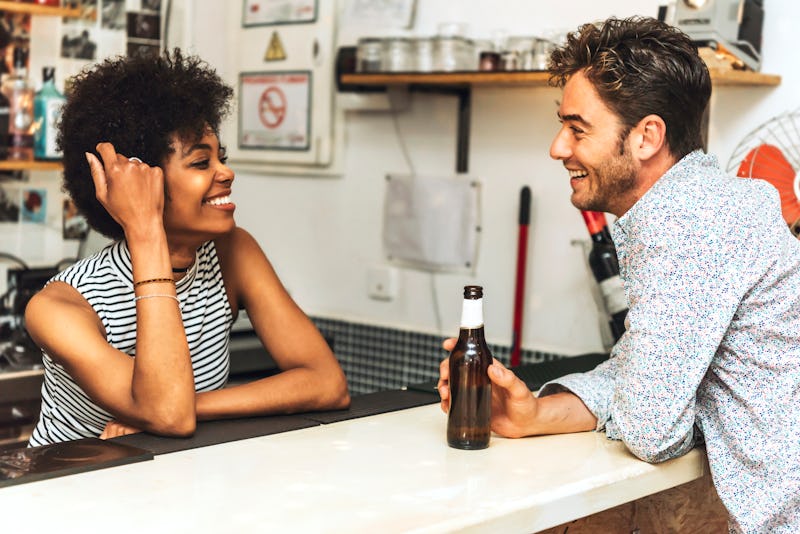 Westend61/Westend61/Getty Images
There's a lot to love about the zodiac sign who's perfectly perfect in every way. Virgos are independent, sharp, ambitious, and have a wicked sense of humor. You make an effort to stay healthy, and you only want the best for yourself and those you love. Although you're known to be one of the more conservative signs in the zodiac, your sensual, earthy nature and attention to detail make you one of the best in bed. According to an astrologer, there are three zodiac signs most attracted to Virgo.
"If you're looking for someone who's going to be there for you through thick and thin, look no further," astrologer Clarisse Monahan tells Bustle. "Virgo is one of the most reliable zodiac signs you can have. Their energy all about being of service, and they love to help their partners in relationships. Virgos tend to attract those who have a bit of a 'bird with the broken wing' syndrome, but this doesn't phase them. They like nothing better than pointing out where their partner can improve."
According to Monahan, Virgos come off as capable people, so it can feel very comfortable being in their presence. There's always a sense that everything is going to be OK. Those who value absolute honesty in relationships have what it takes to be Virgo's soulmate. "The Virgo perfectionist tends to drive their relationships and their partners to new levels of heights," Monahan says. Dating a Virgo can be good for every facet of your life, and these three zodiac signs find Virgo irresistible.