10 Halloween Episodes That Genuinely Terrified You As A Kid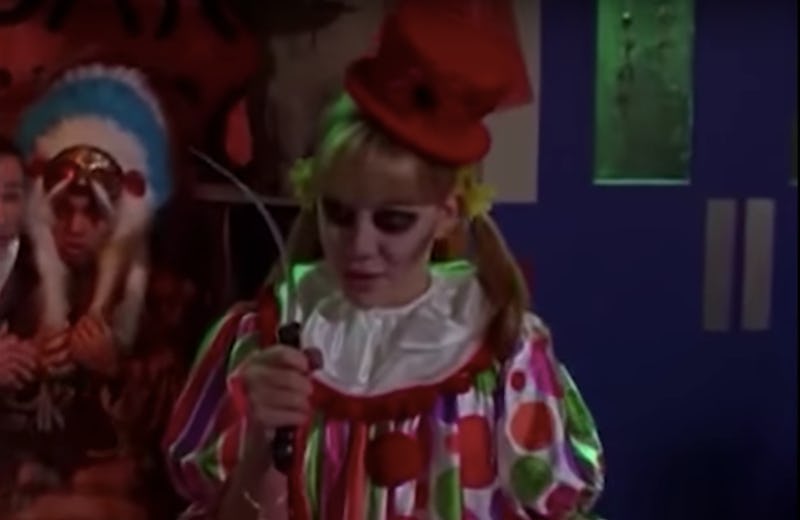 Disney Channel
Spooky season is officially in full swing, and there's no doubt that Halloween is one of the best holidays. But especially for kids, Halloween is very serious business. Between deciding which of your favorite cartoon characters would be the costume that most impresses all of your friends, the pizza parties at school, and all the candy you'd collect while trick-or-treating, it was a thrilling time of year. And as if all of that wasn't enough, there was the long list of Halloween TV episodes that added to the excitement leading up to the big day.
There are the classic specials that come on every year, like It's The Great Pumpkin, Charlie Brown. But then there are the special Halloween episodes of your favorite shows, which were what I would look forward to the most when I was a youngin'. And while plenty of kids shows prefer to keep their Halloween episodes lighthearted and comedic, there are others that wholly embrace the horror and gore that come along with the theme.
There are some unforgettable Halloween episodes that left us '90s kids completely petrified, and honestly a little scarred for life. These episode are so genuinely scary, uou may even still gets chills re-watching some of them.