10 Signs Your Partner Will Be Loyal To You, Even If They Have A History Of Infidelity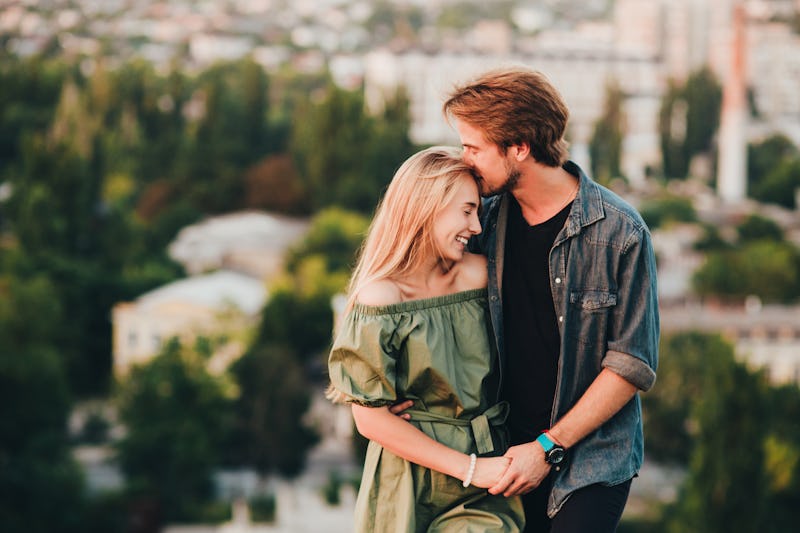 Shutterstock
As the saying goes, "once a cheater, always a cheater." But is it actually true? If your partner has cheated before, you might be wondering if anything's stopping them doing it again. Will they continue their old patterns from past relationships? And sneak around behind your back?
Well, the tough truth is this: there really is no way to know. "The reality is that a partner who cheated once can cheat again," clinical psychologist Dr. Josh Klapow, tells Bustle. "That being said, a partner who never cheated can cheat for the first time at any time, too. So the risk we take in any relationship is infidelity."
There will always be some degree of unpredictability, since you can't control what other people do. There are also so many factors that can contribute to cheating, making it even more difficult to fully understand. If a person has a history of infidelity, it might increase the risk that they'll fall back into old patterns. But it also might mean they've learned from their mistakes.
"Our past shapes us but it doesn't define us," couples therapist Theresa Herring, LMFT, tells Bustle. "So your partner cheating in a past relationship doesn't necessarily mean that they will cheat on you." If they've done some soul searching, and know why it happened, there's definitely hope. Here are a few signs they'll be able to leave that all behind, so you can have a healthier relationship.