10 Things That Can Happen To Your Body If You Don't Have Sugar For A Week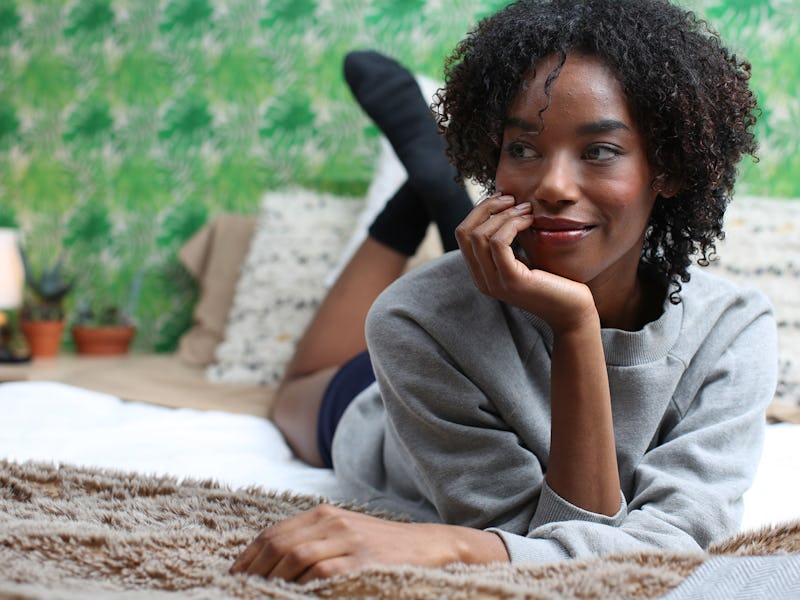 Ashley Batz/Bustle
Everyone's different when it comes to how their body reacts when they don't have sugar. "Some people notice they feel better after only a day or two," Christy Brissette, MS, RD, president of 80 Twenty Nutrition in Chicago, tells Bustle. "Other people find they still have cravings and it takes longer for those to dissipate."
Even though it's in basically everything, added sugar can have a pretty big impact on the body. "Refined sugar isn't a whole food that you find in nature," Brissette says. "It comes from beets or sugar cane; plants that also contain fiber and other nutrients. If you were to eat these foods [...] it wouldn't raise your blood sugar as quickly. The refined sugar is more of a shock to the system because it's highly concentrated and doesn't contain other nutrients. It activates the reward centers in your brain in a way that natural foods can't compete with."
Sugar in all it's forms, though, can be highly addictive. So, while it's not necessary give it up entirely, some people decide to lower their daily intake and see how they feel. Here are a few things that can happen to the body if you don't eat sugar for a week, according to experts.