The 11 Best Playlists To Listen To When You're Missing Your Long-Distance Partner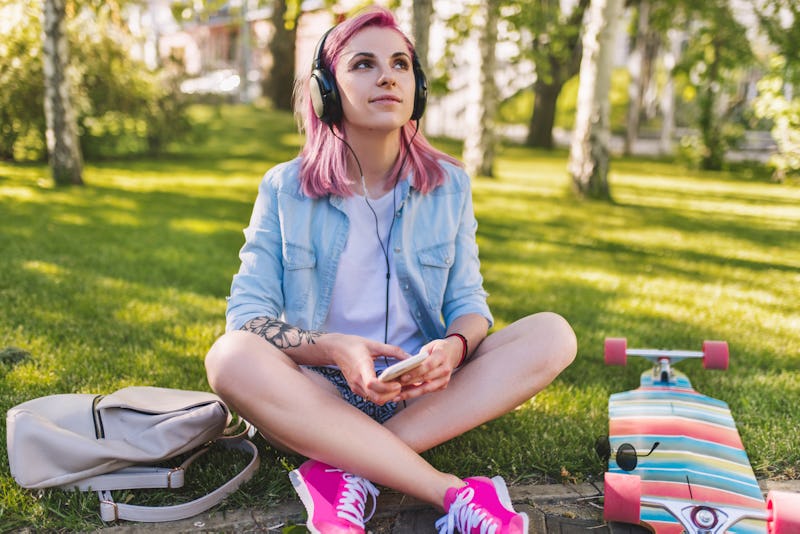 iuricazac/Fotolia
Missing a long-distance partner can be tough, whether you've been together for 10 weeks or 10 years. When you're feeling lonely, when birthdays or holidays roll around, when you see something that reminds you of them — there are plenty of moments when it's totally normal to want to have them closer. Whether you've been in a long-distance relationship for years or it's a temporary situation, it requires work to keep feeling close to each other when you're physically far.
"The level of connectedness for a long-distance relationship must rival that of those couples who have the luxury of being together," bestselling author and relationship expert Susan Winter tells Bustle. "Long-distance couples must work double duty to make sure they're sensitive to their partners' needs. They understand that speaking to each other is a harder task to accomplish. They must learn to anticipate each other's needs in advance."
One great way to do this is with music. Making each other a playlist or sharing a Spotify account is an easy, thoughtful way to communicate with each other when you're far away. Whether it's a short or long separation, here are some playlists that can help you get through the long distance.