11 Affordable Mother's Day Activity Ideas That Your Mom Will Love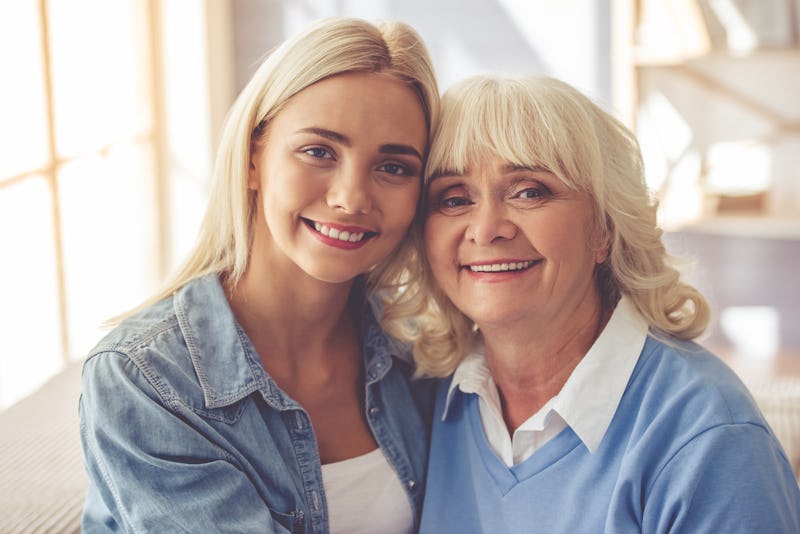 VGstockstudio/Shutterstock
Mother's Day is a lot of things. It's special, meaningful, and a pretty big deal. It's also a day to thank your mom for everything she's ever done for you. Ultimately, Mother's Day is an opportunity to treat your mama like a queen. But what happens when your bank account says otherwise? Instead of resorting to whatever you can find at the drugstore, consider one of these cheap activities for Mother's Day. These ideas are not only thoughtful and fun, but easy on the wallet too.
Besides, the most expensive gifts don't necessarily equal the best gifts. And with the right mindset, you can totally pick an amazing present that costs little to no money. The key is to think about the little things that make your mother happy, whether she loves spending time in nature or just relaxing at home.
But of course, celebrating Mother's Day isn't limited to our biological moms. It's for honoring all the maternal figures in our lives, from stepmothers to aunts and mentors to teachers. And thanks to this list of affordable gift ideas, you'll be able to treat each and every one of them without breaking the bank.