11 Free Ways To Celebrate Galentine's Day This Year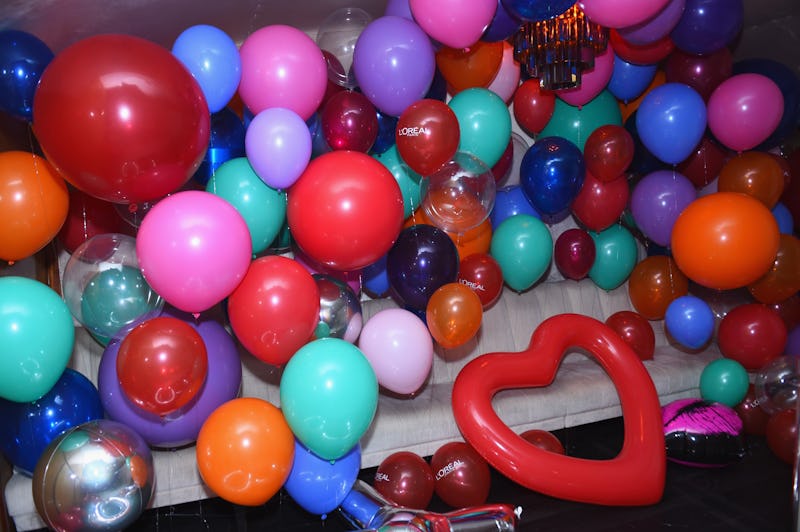 Emma McIntyre/Getty Images Entertainment/Getty Images
The day before Valentine's Day is Galentine's Day, a time to celebrate your platonic friendships with your best friends — which means that if you haven't started to plan your epic bestie festivities already, the time is now. Start planning and getting the group together so that you don't miss a good opportunity to celebrate each other. You don't have to spend money and you don't have to put too much time into planning something fun, there are plenty of free ways to celebrate Galentine's Day that require very minimal effort on the organizer's end.
Not that we don't want to put effort into celebrating our friends, but rather, busy schedules and low funds often lead to unrealized plans. The point of Galentine's Day is to get the girls together, no matter what. So here I've put together a list of free things you can do with your friends that will still feel festive.
You don't need to go all out to have a good time, there are easy and simple things you can do at home or around town that will make for great memories, and good times. The most important thing is that you make time for your friends and remind them just how much they mean to you. Besides, you and your best friends can have fun doing nothing, so any effort at all will go a long way.