These Graphic Novels Will Give You Major Nostalgia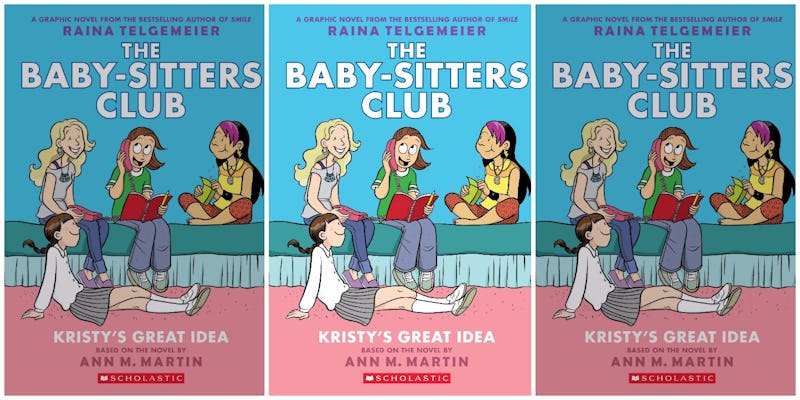 Because you can't keep a voracious reader from anything with words printed on it, graphic novels and comic volumes have become more and more popular in recent years. Once kept only in comic book stores, these illustrated stories have reached further than ever before, now stocked readily at book stores and read by a wider audience than ever, from young children to adults. Whether you're rediscovering graphic novels and comics or have been reading them non-stop since you were a kid, there is something wonderfully nostalgic about cracking open a comic page on a Saturday morning, diving into the panels filled with bright colors and hilarious dialogue. So, why not go the seriously nostalgia-inducing extra step and pick up a graphic novel or comic reimagines or continues a story you loved as an actual kid or teenager?
The 11 picks below, ranging from graphic novels to comic volumes, middle grade to adult, all take a beloved story and modernize it for old and new fans alike. Whether you've been dying to know what Charmed's Halliwell sister have been up to since that Season 8 finale, or want to revisit Kristy, Mary-Anne, Claudia, Stacy and Dawn on their beloved Baby-Sitter's Club adventures, there is something to appeal here that will appeal to the nostalgic part of you. Seriously, you might want to pour a bowl of cereal and head to the couch before you pick these up.