11 Old Wives' Tales About What Makes People Affectionate That Are Actually True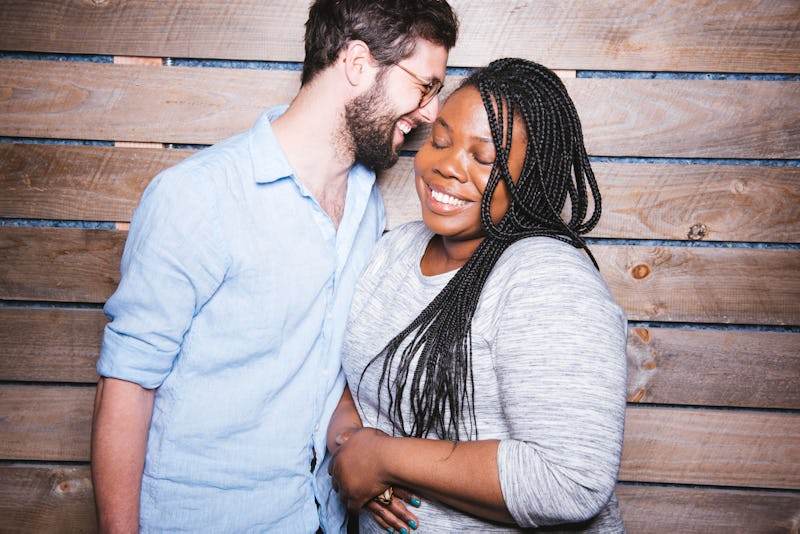 BDG Media, Inc.
For many couples, affection can be one of the most important aspects of a relationship. It's in these sweet little moments — like when you're kissing each other goodbye in the morning, cuddling before falling asleep, or making an effort to catch up after a long day — that a relationship is made stronger and more resilient. And that's why, over the years, there have been so many old wives' tales about how to build affection in a relationship, and keep that spark going.
"It's easy for couples to drift apart as jobs, children, hobbies, and other factors stop partners from spending quality time together. Over time, this can cause people who were once madly in love to turn into 'just friends' or even enemies," certified counselor Jonathan Bennett tells Bustle. "Creating affection, especially doing little things for your partner on a regular basis, is a good way to stay emotionally and physically connected to your partner. While some old-fashioned advice is sexist or useless in the modern world, a lot of it has stuck around over the years because it's effective. Just because it's old doesn't automatically mean it's outdated."
So, let's take a walk down memory lane and look back on age-old advice that's not only turned out to be true, but also incredibly helpful when it comes to creating more affection in a relationship.