11 Seemingly Harmless Things Your Partner Says That May Be Verbal Abuse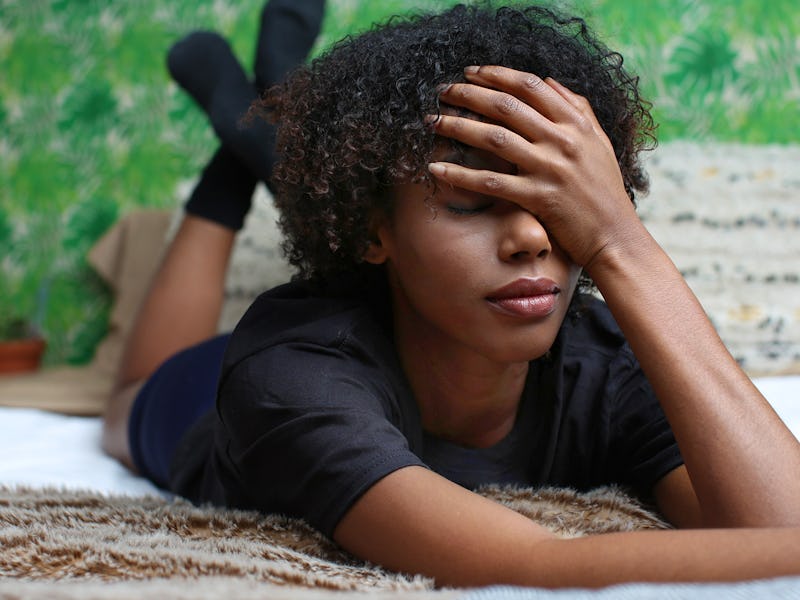 Ashley Batz/Bustle
Verbal abuse can be difficult to spot, especially since it often comes in the form of seemingly harmless comments. If your partner is being verbally abusive, they might disguise a rude remark, or claim it was a joke. But since their goal is to manipulate you, break you down, or make you more reliant on them, there's really nothing funny about it.
"Verbal abuse seeks to gain power and control over another by diminishing the other's sense of confidence, competence, and even sense of self to create an atmosphere of 'need' within the relationship," Alison Sullivan, LCSW, tells Bustle. "It is disempowering and dangerous."
In fact, it's a form of emotional abuse, and one that can lead to larger problems down the road. "It is something to watch out for because verbal abusers do not start out with daily, or hourly verbal assaults," licensed psychotherapist Christine Scott-Hudson, MA LMFT ATR, tells Bustle. "It is a pattern that escalates over time."
If you notice a pattern or unhealthy comments, you can approach your partner and bring it to their attention. "You can start a conversation [...] explaining how those comments make you feel," Sullivan says. "If your partner responds defensively or even aggressively, then it's time to consider couples counseling to help sort it out." Or even leaving the relationship, if that's something you'd like to do, and it feels possible.
Verbal abuse is all about manipulation, and can be tricky to identify. And experts say it sometimes even comes in the form of offhand comments and remarks, like the ones listed below.