11 Simple But Effective Ways To Reset If You're Having A Really Bad Day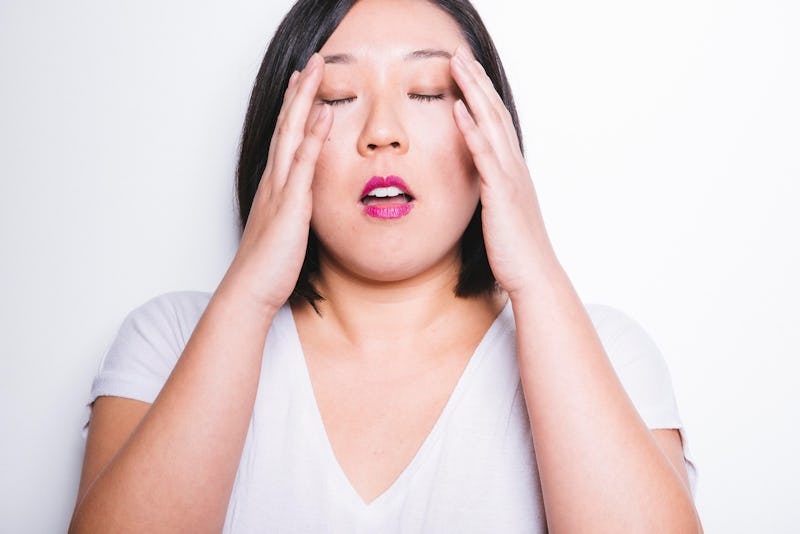 BDG Media, Inc.
If you're having a bad day, you might be wondering if there's a way to reset and turn things around. And the answer is yes — yes there is. While you may not be able to instantly fix everything that's got you down, or magically remove all sources of stress, you can certainly deal with a bad day in a healthier way, and move it in a more positive direction.
One of the most effective ways to change your day, is by slowing down and finding ways to switch up your perspective. "If you are focused on how bad the day is going and have essentially given in to the fact that it is going to be that way, you will most likely continue to have a bad day," Talya Knable, LCPC, of Talya Knable Psychotherapy, tells Bustle. "Whereas if you can accept what has happened and choose to focus on making things different, you will be able to have things turn around. Resetting a bad day is not only 100 percent possible, but fairly easy to do if you employ the correct tools."
Here, a few simple ways to pause, feel better, and move your whole day in a more positive direction, according to experts.