11 Winter Date Ideas That Don't Involve Drinking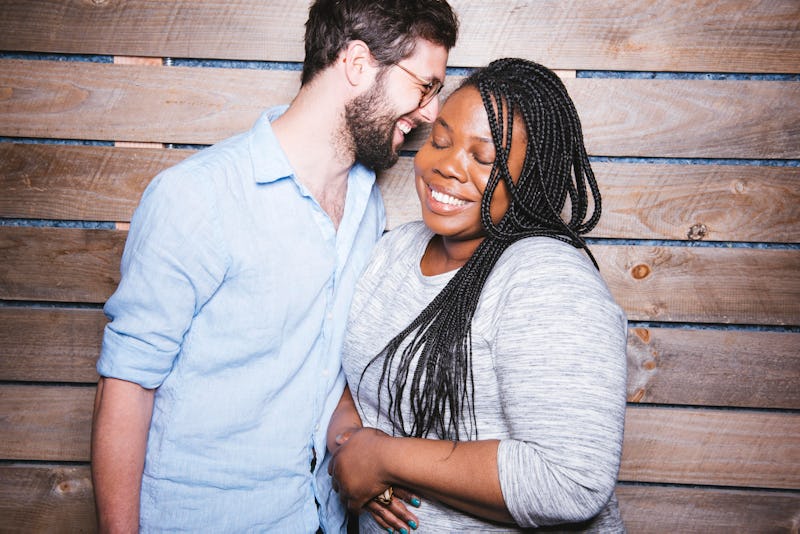 BDG Media, Inc.
Going on a date sober seems like it should be so simple — but, if you've gotten used to pairing every date with a cocktail or a large glass of wine, it can be really intimidating. Many people start to think of dating and drinking as basically synonymous, but dating sober is actually a great opportunity to really get to know someone. "People get used to meeting one another romantically while under the influence," Grant Hilary Brenner, M.D. tells Bustle. "This often dates back to adolescence. Sober dating may mean the person feels insecure about dating... It's a great learning opportunity, however, if approached properly."
With so many people taking up sober challenges over the winter and going a few weeks or a month without drinking, it's the perfect time to try out your sober dating skills. Though it may feel a little awkward at first, once you get used to making small talk without a drink in hand, you'll probably start to wonder what all the fuss was about. So here are 11 sober date ideas for getting through the winter months, because there are so many other ways to stay warm.