What GoT Can Teach Us About Modern Politics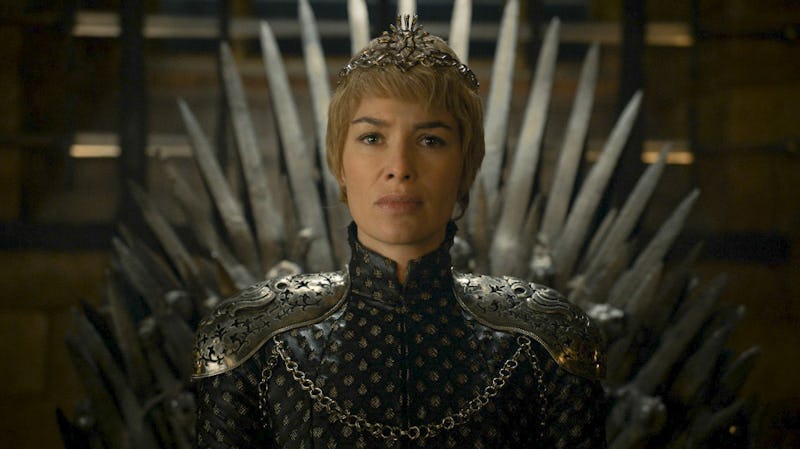 Don't you sometimes wish that Daenerys Targaryen would roll up on a dragon and conquer the United States in a rain of cleansing fire? I think that would be nice. As American politics continue to descend into Westeros-style chaos, it's hard not to notice a few similarities between our current state of the union and the Game of Thrones novels. I mean, we're not even fighting snow zombies, but a certain someone still wants to build a wall. Here are a few vital things that A Song of Ice and Fire can teach us about politics.
Some books lead by example. There are many politically charged fantasy novels, like Harry Potter or The Hunger Games, which show us young people rising up to fight against fascist regimes and political corruption... and then you have a series like A Song of Ice and Fire, where the main lesson is, "See how these people run the government? Don't f*cking do that."
So, as we wait for The Winds of Winter, here are a few political lessons from the great GRRM that we might want to take to heart. Please pin this list to a box set of the first five Song of Ice and Fire novels and mail them to your local representative: