11 Unexpected Things All Couples Who Stay Together After Cheating Have In Common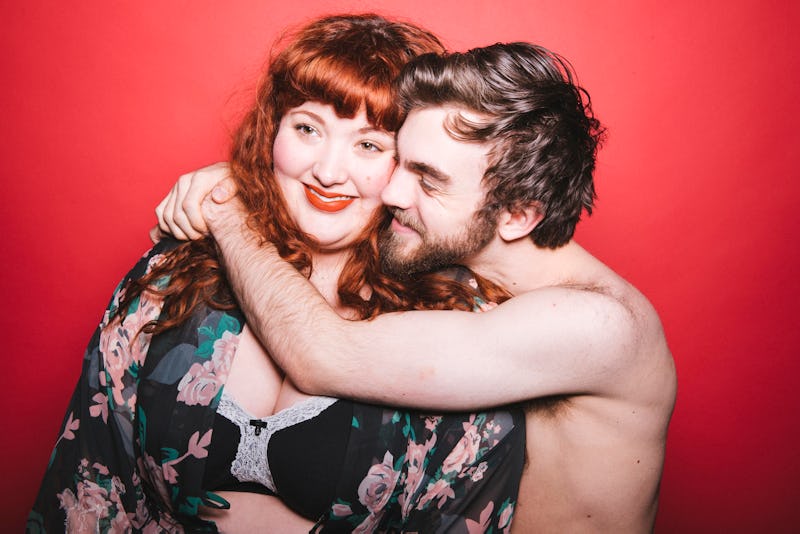 BDG Media, Inc.
For some couples who have experienced cheating, it can feel like their relationship is o-v-e-r. And in many situations, that does end up being the case. But for the couples who stay together after cheating, it's all thanks to their ability to actively look for ways to work around trust issues, heal hurt feelings, and then do whatever else is necessary to reestablish a healthy relationship.
It's not always easy, but when these elements all come together, it is possible to move past cheating and stay together — especially if both partners are willing to be honest. "You can't go along to get along or pretend to be happy once cheating comes to the light," licensed marriage and family therapist Dr. Racine Henry, PhD, LMFT tells Bustle. Staying together means being open, honest, and slowly rebuilding trust.
And, of course, having that mutual awareness that it will all take time. "If both people are able to be patient with each other, be honest about what was missing and what they are capable of providing for their partner, and are willing to put the work in to truly have the relationship they want, cheating [does] not be a deal breaker," Henry says. Here, a few things all couples who stay together after cheating have in common, according to experts.