8 Queer People Explain The Best Ways To Support The LGBTQ Community Year-Round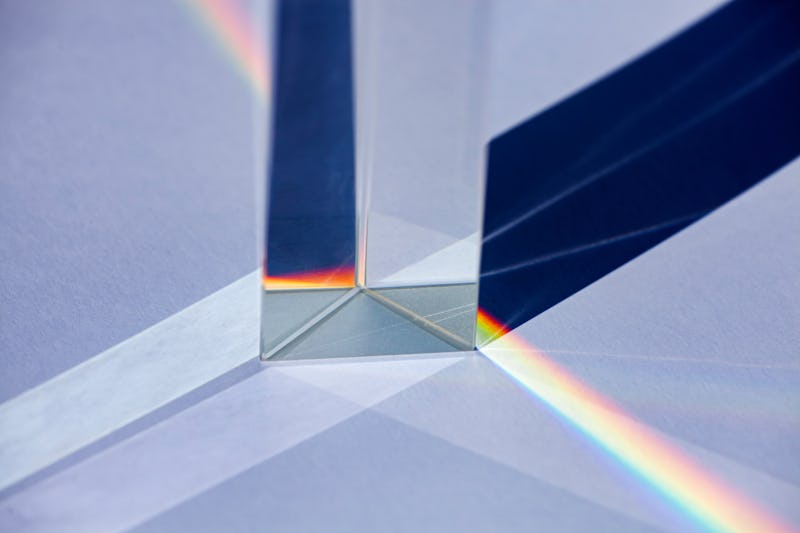 mikroman6/Moment/Getty Images
During Pride Month, people celebrate all facets of LGBTQ history and identity. But as every LGBTQ person will tell you, being queer is an all-season thing — not just one month in the calendar. Whether you're a member of the LGBTQ community or an ally looking to support everybody around you, support doesn't stop in June. It requires paying attention to issues and being mindful about supporting the LGBTQ community all year round.
This year, it's particularly crucial with parades cancelled and pride events moving online. International Pride organizations are planning a virtual celebration on June 27, in which every time zone [has 15 minutes to dance and show their pride. If you're LGBTQ and feeling very isolated right now, you'll know that stepping up — allies and queer people alike — is more important than ever.
Seven queer women and nonbinary people tell Bustle that it's often the small gestures that make a big difference when it comes to being an LGBTQ ally, from challenging your own assumptions to centering queer people's experiences. It's also important, they say, to step up when others are making the queer folks around them uncomfortable, instead of letting the LGBTQ person in the situation deal with the problem. If you can shoulder the burden of setting boundaries and use your privilege for good, take it on. Here are a few ways to make yourself a better ally all through the year.
This article was originally published on