11 Women Reveal The Moment They Decided To Seek Help For Their Anxiety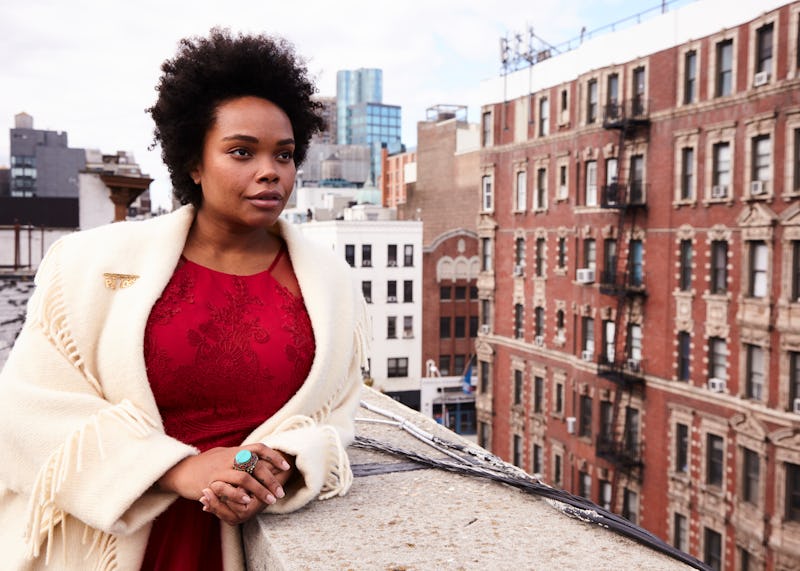 Hannah Burton/Bustle
Anxiety is one of the most common mental health issues to struggle with, but due to the stigma around mental health, many people avoid seeking help for anxiety. But if you're among the 40 million American adults who experience anxiety, you're not alone and help is out there. So, how do you know when your anxiety requires professional help?
"I'd advise anyone who's feeling anxiety and just wishes they could talk to someone about it (other than a family member or a friend) to reach out and give therapy a try," practicing psychologist and Harvard lecturer Holly Parker, PhD, author of If We're Together, Why Do I Feel So Alone?, tells Bustle. "A therapist is sworn to secrecy about virtually everything and is there to work with you as you focus on yourself, what you're feeling, and how to address it. At minimum, it's a wonderful and healthy place to learn more about oneself and grow. And if the anxiety is feeling very distressing and hard to manage, or if it's getting in the way of your ability to enjoy your life or do the things you want to do, then I'd also say it would be a good idea to reach out to a therapist. Effective, caring support is out there."
If you're wondering if your anxiety could benefit from professional help, here's how some women decided to seek help for theirs.