12 Amazon Prime Day Furniture Deals That Are Totally Worth The Investment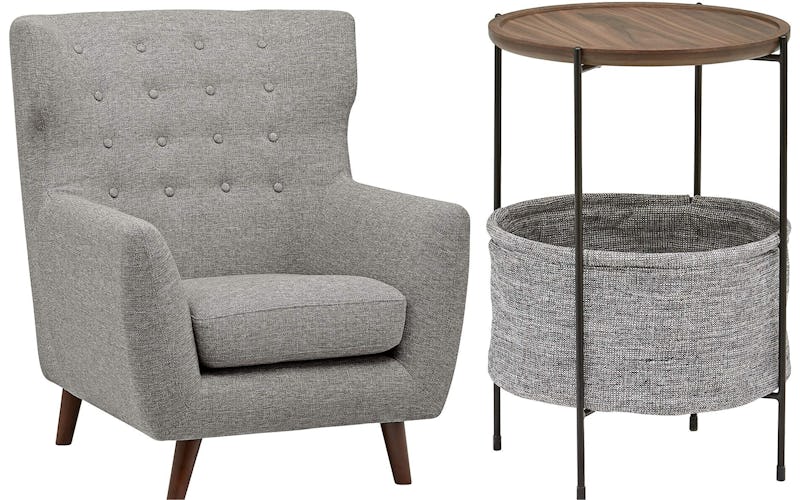 Amazon
Each year, you needn't wait until Black Friday or Cyber Monday to find wicked deals while shopping. Amazon has its own massive sale, with Prime Day. It's happening Monday, July 16 — that's today! — starting at 3:00 p.m. EST, although massive sales have been running for days now. If you're looking to jazz up your home, we've got 12 Amazon Prime Day furniture deals you won't want to miss.
What is Prime Day exactly? Let's back up for a moment. Amazon Prime members, who pay $12.99 month according to the website, receive discounted prices on Amazon products, free two-day shipping and same-day delivery, and many more perks. On top of that, they are eligible to receive further discounts each year on Amazon Prime Day. That's right — Prime members get discounts on discounts.
This Prime member can tell you while it is an added expense each month, if you regularly shop on Amazon, that $12.99 shrinks to nothing in comparison to what the membership will save and get you.
If you plan to take advantage of a membership this month and you're also ready to commit to some new furniture for your dwellings, here are the deals you need to know about. Happy shopping!