12 Angry Women In Literature Who Don't Apologize For Their Rage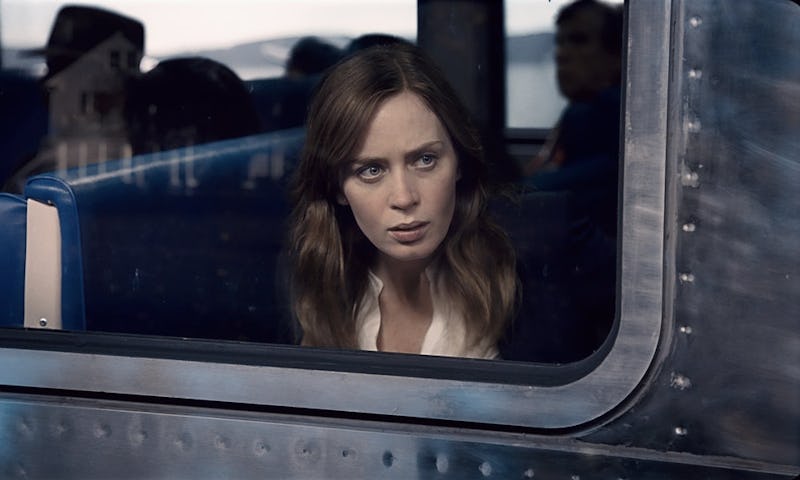 DreamWorks Pictures
In case you haven't noticed, angry women are everywhere. (Don't even try to pretend you haven't noticed.) Sure, some of us always have been — the history of angry women is as old as history itself, no matter how silenced that history might be. But now women are angry, and activated, and out in the open, and as intersectional as we've ever been — and we're not apologizing. Not in the streets. Not at the polls. Not in our homes. Not even in fiction.
The evolution of angry women in fiction is as complex as the evolution of contemporary women's anger itself. Once deemed shrill, hysterical, unhinged, women's anger has become more than an emotion — it's become a mass movement. It's refreshing and awakening, terrifying and exhausting, necessary and freeing. Angry women, once considered alienating by most, are now considered relatable by many. No longer are we stifled by the threat of 'unlikability' — that dreaded criticism of women both real and fictional alike. Likable or not, we're angry and we're here to stay; at least, that is, until conditions improve.
If you're angry and you know it, pick up one of these novels, all featuring female narrators who are angry and not apologizing — we love them for it.