The Most Outdated 'Full House' Pop Culture Moments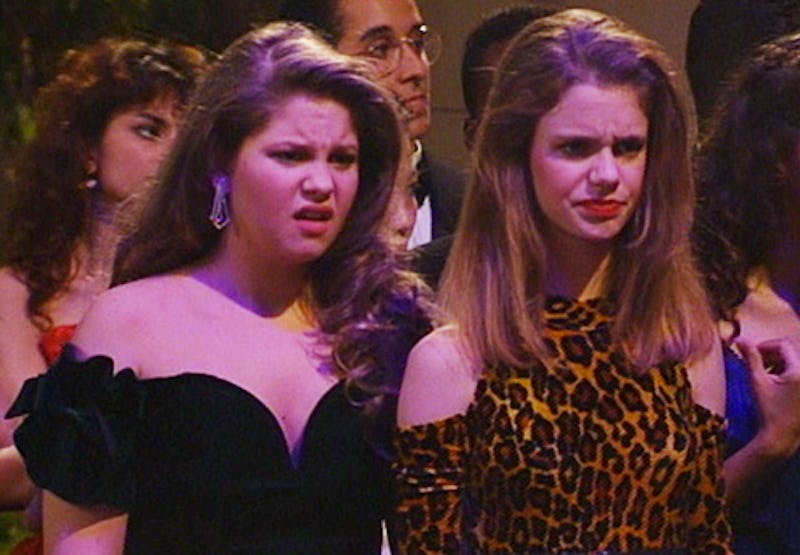 Warner Bros. Television
Anyone who tunes into reruns of Full House knows that the show mostly succeeds because of the nostalgia factor more than anything else. Hell, anyone who's watching Netflix's Fuller House knows it succeeds due to nostalgia factor more to everything else. But, every once in a while, Full House will show its age in a way that's thoroughly baffling. That is, like a pair of high-waisted acid washed jeans, Full House gets so outdated that its pop culture references don't hold up years later.
Now, sure enough, a casual throw-away joke here and there isn't going to derail an entire episode and confuse an entire generation. So really, I'm mostly talking about the episodes featuring guest stars at their late '80s/early '90s prime, or hinging on certain pop culture plot devices that don't really play well in these modern times. There is a lot, especially if you were part of that second fleet of Full House fans who caught the show on Nick at Nite reruns. Raise of hands? It wasn't just me, right?
Anyway, scroll down to witness some of the most wildly outdated moments, gags, and occasionally full plot lines in Full House history. If anything, you're sure to get a few confused laughs out of it.