12 Queer Women & Nonbinary People In Wellness You Should Know About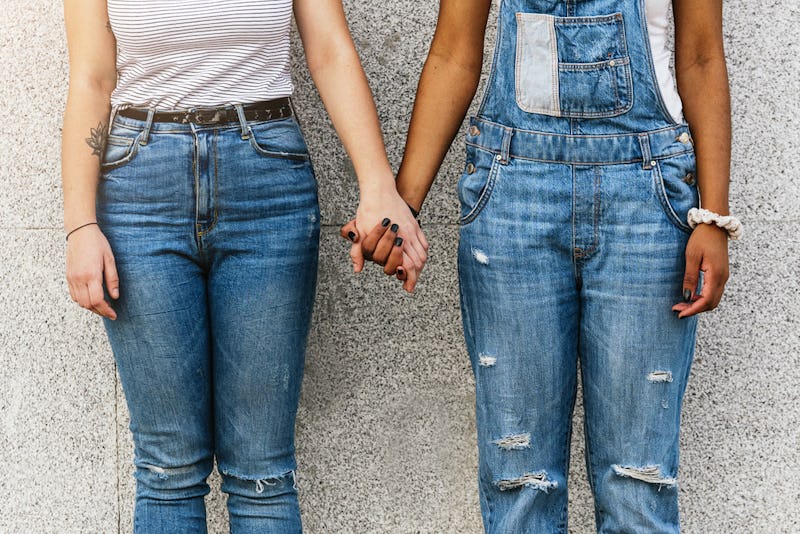 Santypan/Shutterstock
Self-care is often perceived as a luxury reserved for the wealthy, when in reality it's a necessity — especially for marginalized communities. Wellness is about much more than what you can afford to buy: It's about creating safe, welcoming, and affirming spaces, and making self-care resources accessible. And when wellness is presented as something that's only accessible to the privileged, it can discourage marginalized people from taking up space in that field. But these 12 nonbinary people and queer women are revolutionizing the wellness field with their inclusive and accessible approaches to self-care — which is, well, what self-care should be.
As musician and all-around queen Lizzo explained in a piece for NBC News, "[Self-care] is so much deeper than what commercialization is going to try to turn it into. Self-care is really rooted in self-preservation, just like self-love is rooted in honesty."
With the basic human rights of those in the LGBTQ community under constant attack in the U.S. (and around the globe), something as simple as scrolling through social media or watching the news can be triggering. So, setting aside dedicated time to care for yourself, especially when you're queer, can make a huge difference when it comes to your health and wellness. In honor of Pride month, take some time to get to know these 12 LGBTQ folks in the wellness field who are changing the game, making wellness more accessible for the LGBTQ community and beyond.