12 TV Shows Like 'Normal People' For When You've Marathoned Marianne & Connell's Love Story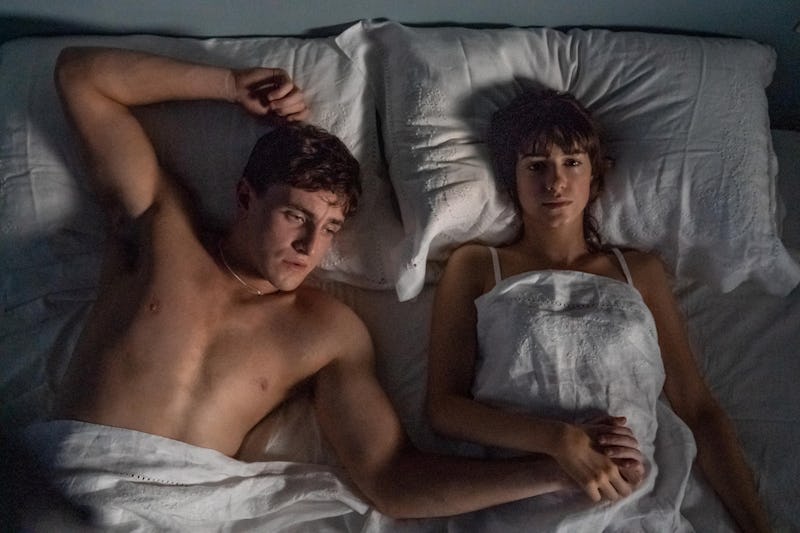 Hulu
I'll be honest: Normal People blew my mind. Like most people, I loved the book, and was actually rather skeptical when the television adaptation was announced. But the series went above and beyond my expectations; it was poignant, well cast and just as impressive as Sally Rooney's novel. Chances are you also raced through it, so what should you watch next? Well, read on for a list of TV shows like Normal People to stream if you're missing Connell and Marianne already.
A high bar has been set, so it's tricky to find shows that fit the Normal People-shaped hole in our lives exactly. Although it's a love story, which aren't difficult to come by, this one was told with Rooney's signature nuances and subtleties – connecting with her audience like few others.
However, there are shows that evoke similar feelings to the BBC Three adaptation. Some capture a comparable intensity of love, while others present it with the same frank (and sometimes depressing) honesty. Several of these stories focus on related themes of loss, grief, and college life, and some share the same beautifully shot, evocative cinematography. Here are 12 of our favourite shows to watch in lieu of Normal People...