The Best New Fiction Books About Royalty To Enjoy This Summer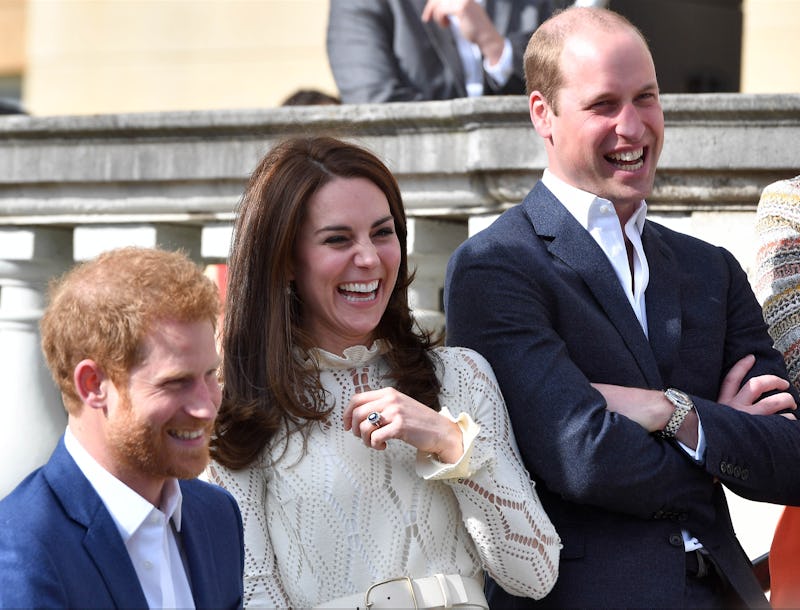 WPA Pool/Getty Images Entertainment/Getty Images
From The White Princess and Reign to The Royals and The Crown, it's no secret that people are fascinated with the world of the aristocracy, both historical and fictional. If you're one of those people who are obsessed with palace intrigue, political scandals, passionate romances, and impeccable fashion, then there are plenty of new fiction books about royalty to keep you entertained, no matter what show goes on break, gets canceled, or ends.
Whether it be about England's most notorious historical monarchs, a fictional member of a real-life regal family, or a fantastical ruler of the stories centered around kings, queens, and the royal court have captivated viewers and readers for centuries, and why shouldn't they? Brimming with royal passions, political scheming, sexy scandal, and bloody battles, both on the field and off, royal reads have everything a person needs to be completely enthralled and entertained. And while there are plenty of TV shows and movies out there that try and capture the essence of what it means to sit on the throne, real or otherwise, there are even more books that have the power to transport readers from their couches to the royal courts of the world.
If you've always dreamed about wearing a crown, here are 13 new fiction books about royalty published in the last year that will make you feel like the ruler you were always meant to be.