13 New Movies & Shows On Netflix This Week, Including The Return Of A Favorite TV Series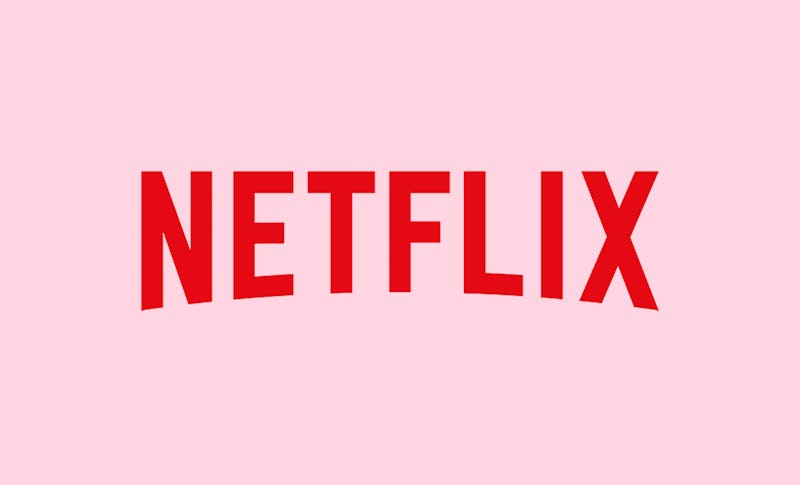 Another week, another crop of movies and shows releasing on Netflix. For the week of July 23 through July 29, the streaming service is continuing its recent trend of loading up with original content, with eight of its 13 new offerings all being Netflix originals. This includes one animated series, one documentary, one comedy special, one docuseries, two films, and two comedy series. And among all these original shows and movies releasing on Netflix this week is the newest season of Orange Is the New Black, one of the streaming site's first and most acclaimed productions.
Season six of Orange Is the New Black is especially welcome to fans of the series, who have been desperate for clues about the next season. Season five ended way back in June of 2017 with a major cliffhanger that saw a number of the series' key characters separated as they left Litchfield Penitentiary for parts unknown. Now, the new season of the Emmy-winning comedy/drama is here to answer all your questions, and it looks like it's doing so in typically outstanding fashion: Early reviews for season six have been great so far, with the new episodes rating at 82 percent on Rotten Tomatoes as of this writing.
So if you're looking forward to the next season of OITNB and also can't wait to see what else Netflix has in store for this week, check out the full list of releases below.