These Female-Led Sci-Fi Books Will Have You Flipping Pages All Night Long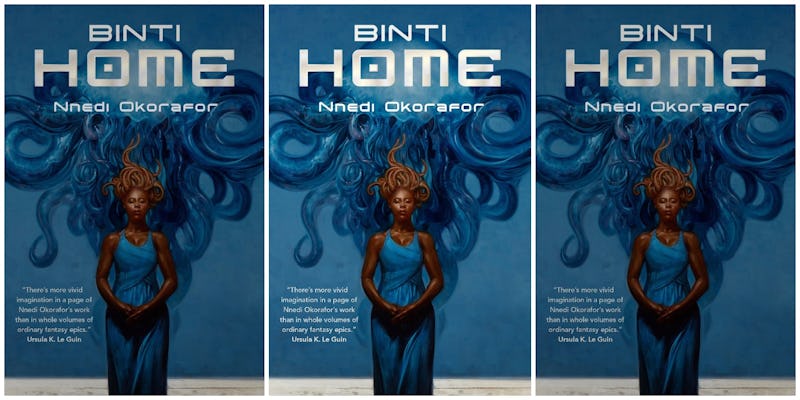 I know, I know, I have given you a lot of reading recommendations this summer, but I'm here to tell you to make room on your TBR list, because these science fiction books starring women can't be missed. Filled with action, excitement, and some serious badass heroism, these 2017 releases will make you feel like you're on an intergalactic adventure, even if you spend all summer reading on the couch.
If your social media feed is anything like mine right now, it is filled with pictures of beach panoramas, wine glasses at sunset, and suntanned selfie after suntanned selfie. While it seems like the rest of the world is out there enjoying the summer season, I am stuck indoors at my home office suffering from a serious combination of wanderlust and #FOMO.
Thankfully, there's a cure for that, and it's sitting on my bookshelf. Whenever I need to take a trip without leaving the house, I know I can count on books to get the job done, specifically science fiction books. I feel trapped at home, suffocated by work, or just plain old bored, I reach for an exciting space adventure that can give me the vacation I want, without the hassle of actually leaving the house.
Buckle in and get ready for liftoff, because these 13 sci-fi books starring women will take you on an adventure that is out of this world.