Add Some Fall Color To Your Nightstand With These 15 New Books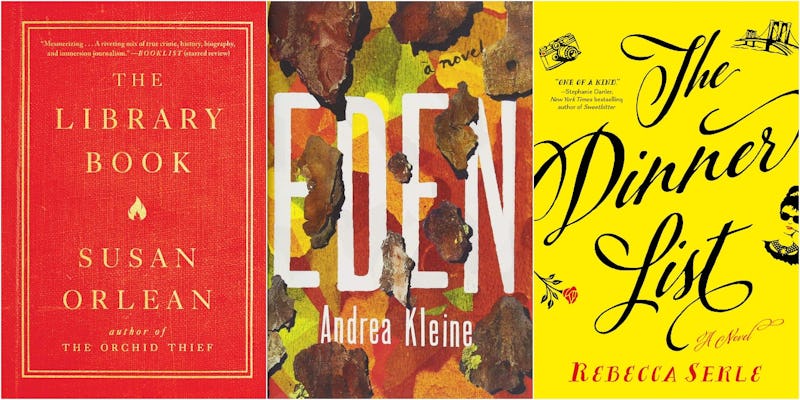 Is your room looking a bit too summery for the PSL season that's rapidly approaching? I've got 15 new books with fall-colored covers that will bring some autumn fun to your nightstand, so keep scrolling to find out how you can make your nightstand pile look more like a pile of crunchy leaves.
The two weeks of fall weather my little southern home gets every year are some of the most spectacular days you can imagine. The foliage alternates between being crisply golden and fiery red, and the weather gets damp, chilly, and breezy. It's a welcome respite that falls — pun only somewhat intended — between the harsh summer heat and the bone-numbing cold of winter.
This is all to say that I love fall, and I will do anything and everything to bring the autumn indoors, even when it's 90 degrees and sunny outside. If you're a fall lover like me, you know this struggle all too well.
That's why I've put together this list of brand-new books that you can stack on your nightstand for a color palette that's peak autumn. The books on this list aren't necessarily the spooky, scary reads you might crave during the pumpkin season, but they are perfect for your autumn bedroom aesthetic: