16 Things To Watch *Besides* Football On Super Bowl Sunday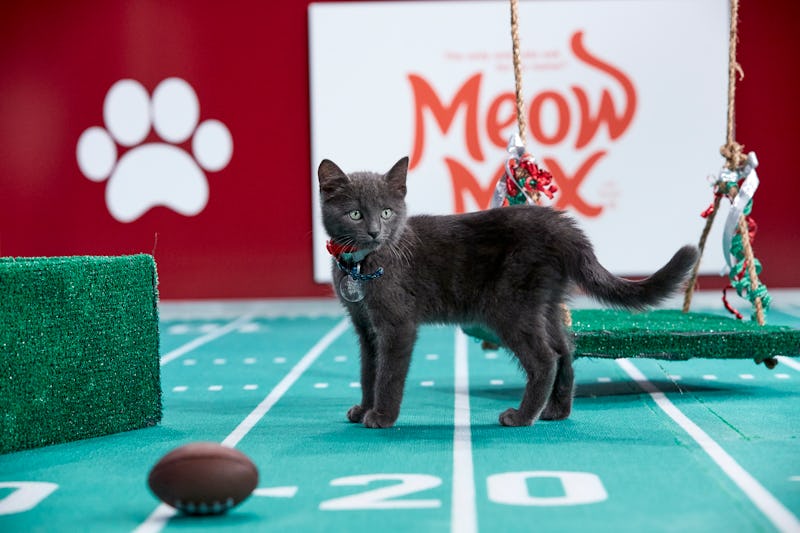 JJ Ignotz/Hallmark Channel
Ah, Super Bowl Sunday. The television event that's all about football, halftime shows, and ads. And while it's also a day where you have carte blanche to eat and drink all you want, you still may have no desire to tune in. But thankfully, there is plenty of TV to watch instead of the Super Bowl. Sure, the television powers that be may have convinced the nation that the only thing that matters on Feb. 3 is the New England Patriots playing the Los Angeles Rams. Yet, there's actually lots of programming on Super Bowl Sunday that may be more your speed if you're not so into rushing yards, field goals, and touchdowns.
With all the hype surrounding the Super Bowl, there's pressure to watch this sports and pop culture event so you don't miss out. But the NFL is powerless over you. Maybe you don't want to watch the Super Bowl because you don't like football or sports in general. Maybe you don't want to watch because you take issue with the NFL. (Player safety, domestic violence, Colin Kaepernick — take your pick.) Maybe you don't want to watch because you really can't stand Tom Brady and/or Maroon 5. (Very fair.) Maybe you don't want to watch because you can't imagine having to sit through another emotionally-manipulative Budweiser commercial.
Whatever the reason, you certainly shouldn't feel forced to watch the Super Bowl. Because while the NFL championship may seem like the most patriotic thing ever, what's more American than having the right to watch whatever TV you want?
CBS is airing Super Bowl LII, which means that pretty much every other station won't be playing the big game. So here are 16 alternative things on TV to watch on Sunday night.
All times listed are ET. Please check your local listings, since TV schedules may vary based on location.