17 Sex Toys That Make Amazing Gifts For Your Partner — And You, Too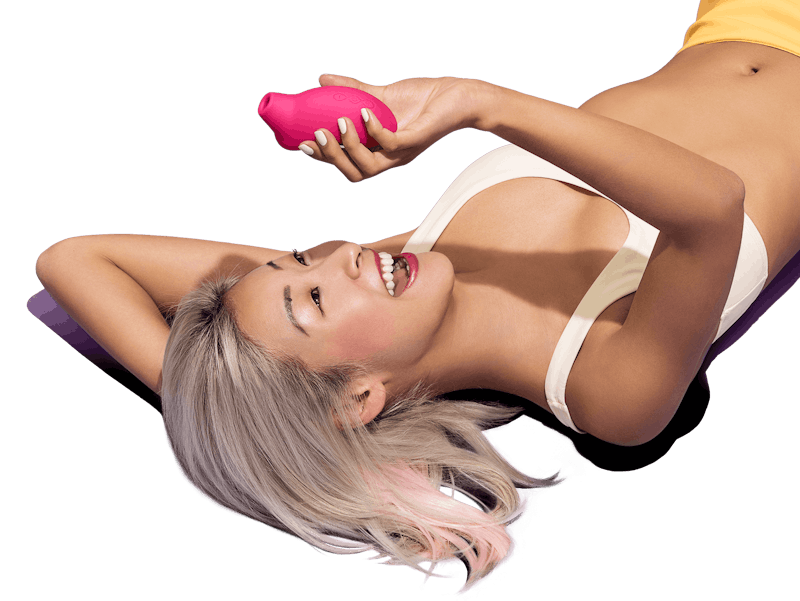 LELO
If you're desperately trying to pick out the perfect gift for that special someone, you shouldn't discount buying a sex toys as a gift this holiday season. Whether you've used a toy before or not, they're a great level-up for your sex life, no matter how long you've been together.
Using a sex toy together is a great way to rev up your sex life — but also something to help bring you closer. "When you try new things together you are creating shared experiences that are new and exciting," dating coach and licensed marriage and family therapist Pella Weisman tells Bustle. "That shared excitement is a way to have both closeness and stimulation, which is a great combination for sparking things back up."
If you're new to using a sex toy together — or you just want to expand your collection — a toy can make a perfect gift this holiday season. You can pick a toy designed to be used as a couple, a toy made for their pleasure, or one that's great for anyone to play with, because there are just so many different sex toys out there that make great holidays gifts. Here are some of the top picks — and don't worry, most of them will fit in a stocking.