18 Weird '90s Crushes You Had That Now Make You Question Everything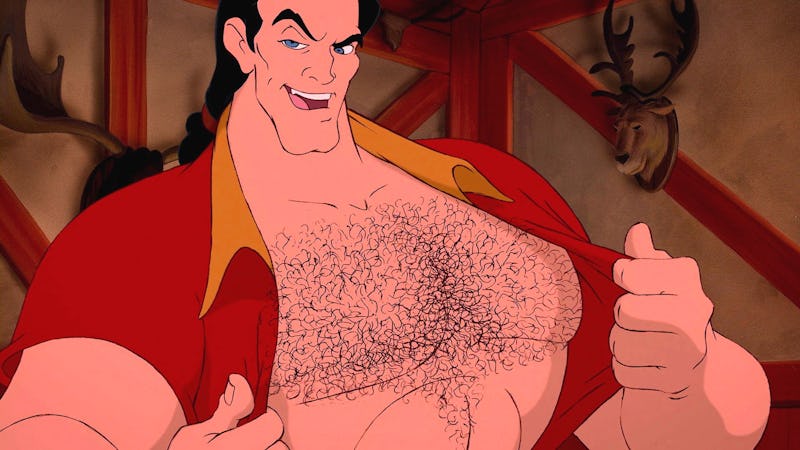 Walt Disney Studios
Childhood can be a confusing, embarrassing, and strange time for most of us. And all of the weird '90s crushes you had are the ultimate proof of that fact. Let's be honest with ourselves. There are strange crushes you had on fictional characters that now, as an adult, make you question everything. Not just about yourself and your own identity, but also about the world in general. For whatever reason, '90s movies, TV shows, and music were a hotbed of strange characters who made for the strangest childhood crushes imaginable... not that that stopped any of us.
As you might expect, many of these crushes are cartoon characters, which is a bizarre enough basis for a swoon in and of itself. But adding to those feelings are when those cartoon characters were animals, objects, or even ghosts. No, seriously. These crushes aren't any easier to bear when they're based on non-animated characters, however. Some of them are based on actual human characters,and legit real life people, yes, but it doesn't make our strange childhood attraction to them any easier.
Below are the weird crushes that you didn't dare to admit to anyone else in the '90s. Not even to your closest friends, and definitely not to your parents. But now's the time to admit that they happened. Now's the time to question our childhoods. Now's the time to let the truth free.