TV's Best Summer Vacation Episodes To Revisit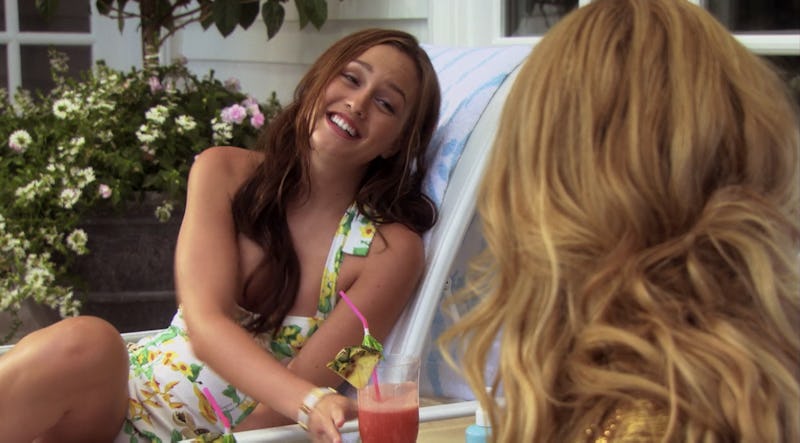 Warner Bros. Television
When the temperature heats up, we tend to flashback to the happy days of summer break and the joys of getting out of town. Whether you hit the road for Disney with your fam or flew off to Cabo with your girlfriends, those vacation memories live on in your heart and Facebook albums. But, now, who the hell has the time? So, if you aren't getting away this summer, there are fortunately more than a few television vacation episodes that'll make you feel like you're hitting the sands with all your television favs.
I mean, granted, sometimes even fictional summers tend to go sour. Sometimes, sitcoms use a car ride with your relatives as 22 minutes of slow (albeit funny) torture, which is at least shorter than family road trips in real life. Other times, you get to jet away to exciting places: Las Vegas! Hawaii! Rome! New Jersey! New Jersey? New Jersey! All the while, there are plenty of two-parters dedicated to causing trouble shoreside, and, ooooh, are those story arcs worth treading.
Whatever show fits your taste and vacation tickles your fancy, I have you covered. Scroll down for some of the most entertaining TV summer get-aways you can take yourself on.