22 Celebrities Who Starred In Christmas Made-For-TV Movies That You Forgot About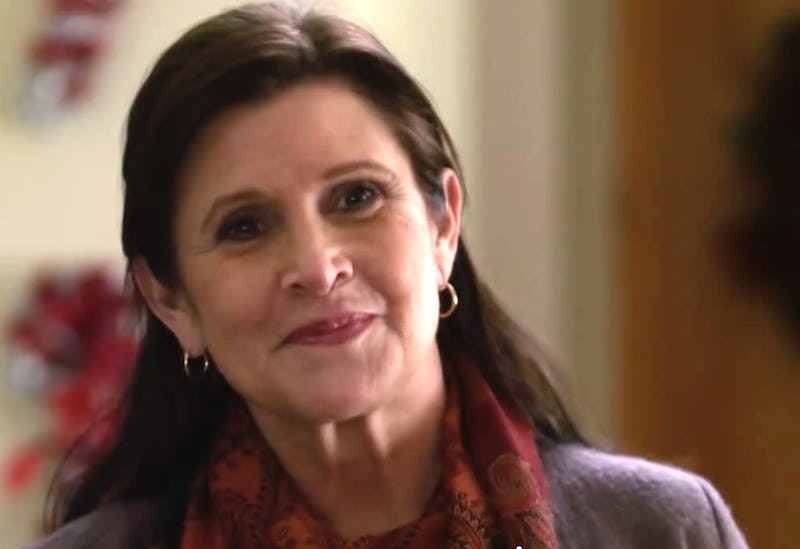 Hallmark Channel/YouTube
Appearing in a made for TV Christmas movie is almost a rite of passage for most actors. Thus, it likely goes without saying that the celebrities in made for TV Christmas movies aren't just obscure names that only a true thespian fan would know; some A-listers can be found in these classic holiday films as well.
That can be kind of a bummer, though, since TV movies are fewer and far between now that people opt for streaming sites like Netflix and HBO Go. Luckily, you can find plenty of Hallmark Channel and Lifetime made-for-TV Christmas movies on Netflix. Or you could always go visit your grandma and marathon some old Christmas movies with her on actual Hallmark Channel.
No matter how you get your hands on these movies, you're not alone in your urge to watch them. And that's because, corny as they may be, the Christmas movies that air on TV capture everything that anyone could ask for from the holiday seasons. Comfort. Joy. Celebrities you know from other things who are being reimagined in a brand new, holiday context. Even if you hate the movies themselves, you have to appreciate what these celebrities managed to do with the material.