23 Expert-Approved Ways To Save Money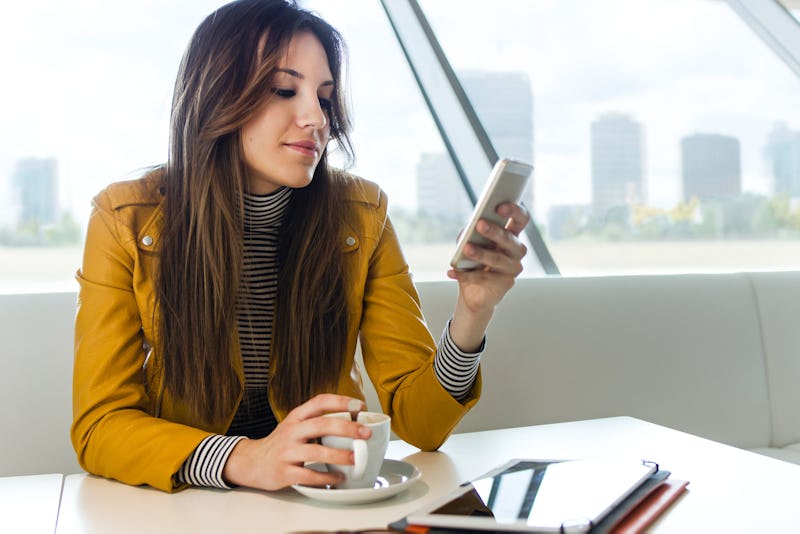 Fotolia
Money is a feminist issue — and yet, women are still reluctant to talk about it. According to a recent Bustle survey of more than 1,000 Millennial women, more than 50 percent of people said they never discuss personal finances with friends, even though 28 percent reported feeling stressed out about money every single day. Bustle's Get Money series gets real about what Millennial women are doing with their money, and why — because managing your finances should feel empowering, not intimidating.
I don't know about you, but I think the more tips for saving money from experts, the better. After all, they have extra money-centric knowledge that you or I probably have not thought about. And if some of the below tips are familiar, they'll serve as great reminders. For instance, you may hear the term "automation" over and over again when it comes to saving money, and that's because it's easy — and it works. Here's why.
"Making it automatic is the single most effective way to hit your savings goal," Jennifer Barrett, Chief Education Officer at Acorns and Editor-in-Chief of Grow, tells Bustle. "I used to have all the best intentions, but something always seemed to come up and I'd either forget to transfer money or find something else to do with it. Now, I have money automatically transferred not just to a 401(k) and IRA, but to a regular investment account for mid-term goals and to a savings account for unexpected expenses and short-term goals. Since the money is now transferred automatically after each pay day, I barely have time to miss it. And I plan my spending as if I never had it."
OK, I'm already feeling inspired to save way, way more. How about you? Below, you'll find 23 more savings tips from experts, so get ready to see your savings grow.