A Feminist Ranking Of Rom-Com Heroines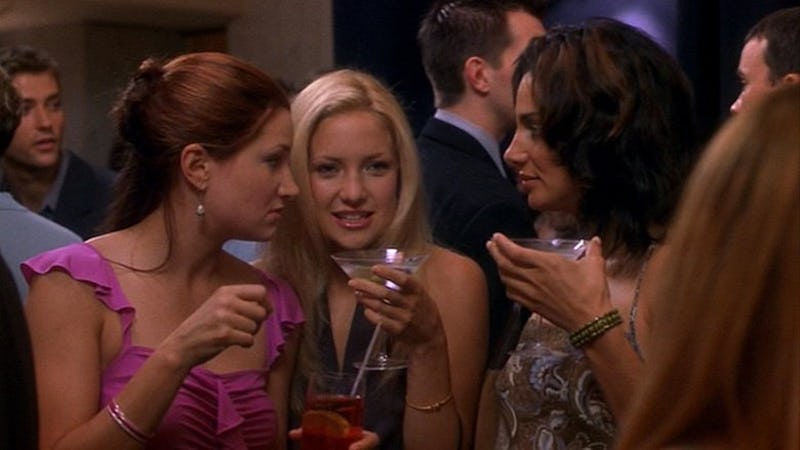 Paramount Pictures
Very, very often, I feel like I'm betraying myself as a feminist with my unashamed obsession with romantic comedies. Oh, sure, I spend plenty of time bashing the drama, but I also can't help getting wrapped up in stories with cliched little happily ever afters. Feminism in rom-coms probably isn't as prevalent as, you know, getting completely visually and ethically made-over for a guy is. But if you look close enough, you can find some positive qualities in some of the genre's most notable heroines.
Or not. Either way, I'm going to take the opportunity to examine some of the most well-known rom-com queens and determine if they are surprisingly strong and supportive to other females, or if they set our gender back 60 years. Of course, this is completely subjective, as there are many, many ways to be a feminist, and our ladies are going to be judged by all sorts of qualities.
Full disclosure: I wish I could've had a bit more diversity in this list, but the reality is that 90 percent of rom-com heroines are blonde journalists. Sorry, I don't make the rules.
Scroll down to see how I've weighed out these leading ladies.