3 Sentimental Zodiac Signs Who Will Try To Win You Back After You Break Up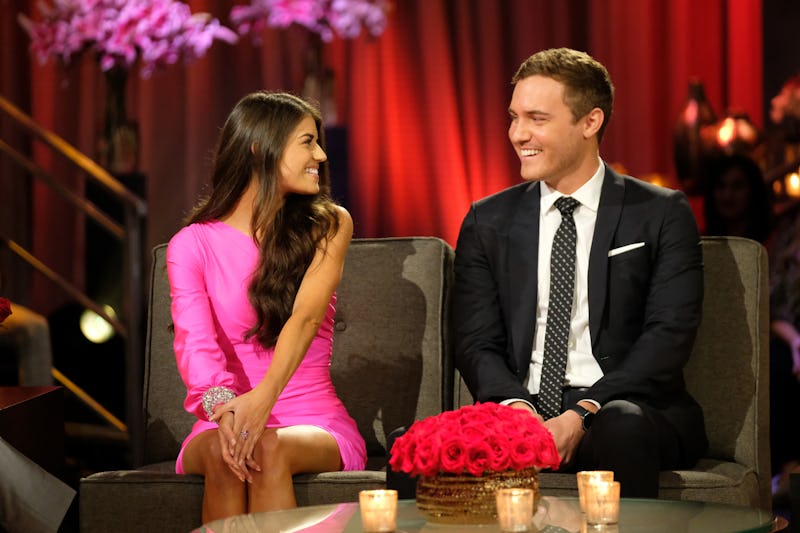 John Fleenor/Walt Disney Television/Getty Images
If you just had the painful realization that you're still in love with your ex, you have two choices. You can keep creeping on their social media and manifesting a reunion, or take action and go after them yourself. If you're one of the three action-oriented sentimental zodiac signs who will to try to win their partner back after a breakup, you may be following in the footsteps of Peter Weber, aka Pilot Pete. Weber chose the latter option in the season 24 Bachelor finale when he pursued contestant Madison Prewett after she left the show. And while fighting for someone who has asked for space can be disrespectful of their boundaries, Weber and Prewett's connection demonstrates that some relationships are hard to leave in the past (few episodes).
For Aries, Cancer, and Libra, waiting around for the universe to make things happen is not in the cards. These signs will be DMing their exes on Instagram, telling them just how great they look now, and asking if they' like to catch up over drinks (à la Miranda and Skipper).
Here are the three zodiac signs most likely to pursue you after you break up because they don't need fate — or even Chris Harrison — to make things happen for them.