Here's The Sex Advice 32 Women In Their 40s, 50s, & 60s Would Give Their Younger Selves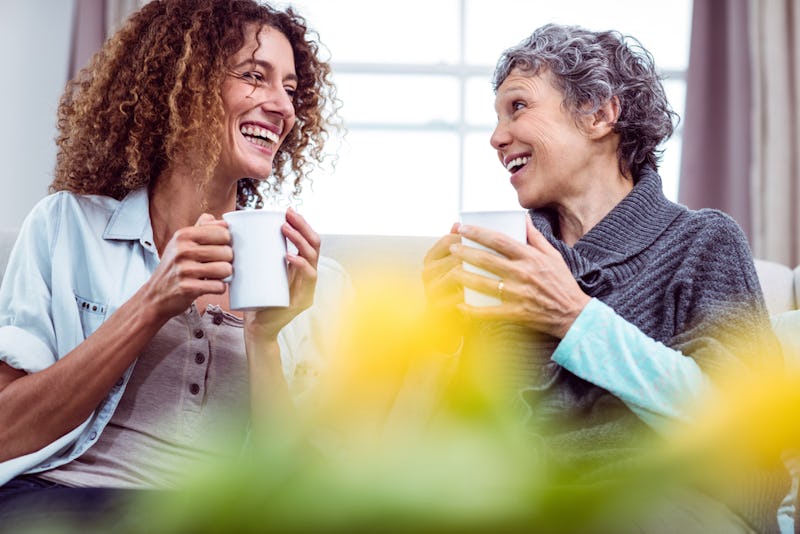 Wavebreak Media/Shutterstock
One of the best pieces of sex advice I ever got was from my mom. I was in my late 20s, and going on and on about how the guy I was dating was "too short." (He was actually seven inches taller than me.) My mother, who has always shut down my absurdities said, without skipping a beat, "Everyone is the same height in bed." Although I argued with her that that was ridiculous, I came to realize how true it is.
While we can always rely on advice from our peers, it's not quite the same as getting advice from people who are 10, 20, 30, or even 40 years older than us. This is especially the case when it comes to sex and relationships. There is nothing any of us will go through — whether it's an awkward breakup, trouble defining our boundaries, or dealing with a mismatch in chemistry — that hasn't already been experienced by someone older and wiser. When we hear it from others it reminds us we're not alone; they've been there, too. And because of this, they have lots of wisdom to impart.
I asked 32 women in their 40s, 50s, and 60s what sex advice they'd give to younger women. Their answers did not disappoint.