4 Zodiac Signs Most Likely To Get Back With Their Ex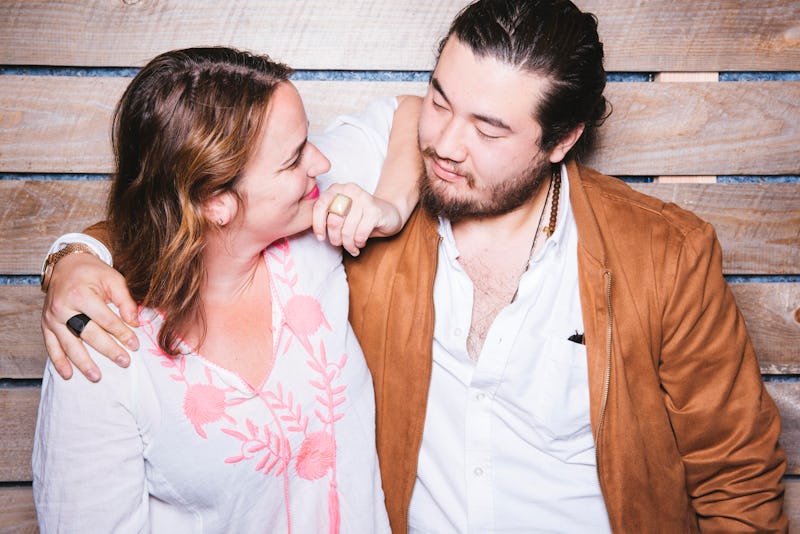 BDG Media, Inc.
Some people like to see a breakup as a clean break, never even considering getting back into a relationship with a person after something has gone wrong. Others, however, are more forgiving. Getting back together with an ex is complicated, to say the least, but for certain zodiac signs, it might just come naturally.
"While it's one thing to hold a torch for your ex, it's another thing to be willing to get back to with an ex after a breakup," astrologer Cindy Mckean, tells Bustle. "While some zodiac signs move on, a few are willing to give chance after chance." And forget the concept of "backsliding," these personalities have strong reasoning for giving their exes the benefit of the doubt.
Whether it's because certain sun signs might truly fall in love only once, are committed to the idea of romance, or are particularly forgiving, they all end up more inclined towards reuniting with a former loved one than others.
And while at first glance at the zodiac, the four fixed signs might be the usual suspects for getting back with their exes, since they're "about keeping the status quo and they generally don't like change," Mckean says, things are a bit more complicated than they seem. Here are the four zodiac signs most likely to get back with their ex, according to astrologers.