4 Zodiac Signs That Seem Tough On The Outside, But Are Actually Really Sensitive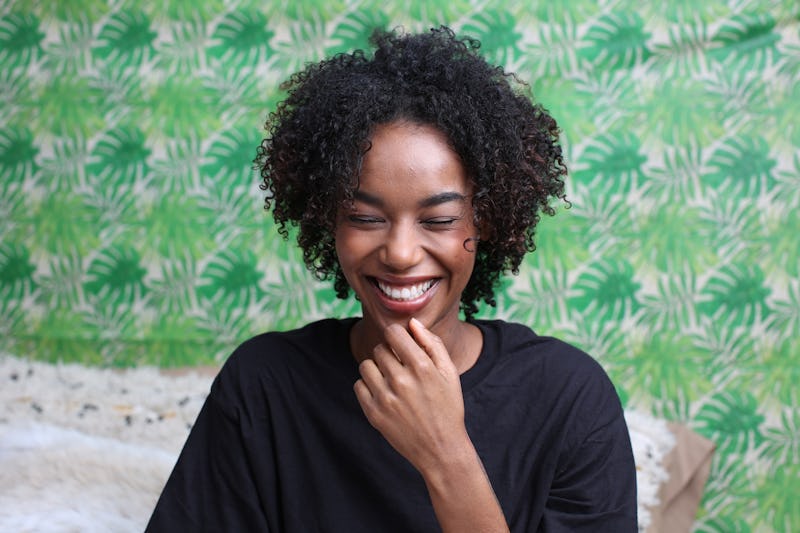 Ashley Batz/Bustle
It can be hard to figure out the layers to someone's personality when you first get to know them. For some people, they're difficult to figure out even after a long time. These kind of people are often those who are only tough on the outside, and just need a little more understanding. Sometimes, that understanding lies in their star sign.
Zodiac signs can provide insight into all parts of a person's personality, from the personality they project, to the personality they hold closest to their heart. Looking at astrology to peel away these layers can make it easier to understand people who seem complicated, or even to get to know yourself.
So whether you're a toughie with a gentle soul, starting to date someone you can't quite figure out, or dealing with a difficult coworker, looking to the stars can be a good idea. Certain zodiac signs, after all, are more inclined than others towards this duality between tough and sensitive. Knowing this can provide you with the insight to deal with this lovable, but misunderstood, personality type.
Bustle spoke to astrologist Lisa Stardust to understand these signs more. And although anyone can end up with this sort of behavior, astrology can be a great place to start if you want to learn more.
Here are four zodiac signs that seem tough on the outside, but actually really sensitive, according to astrologers.