If You're One Of These 4 Zodiac Signs, You're Gonna Have A Lit Love Life In June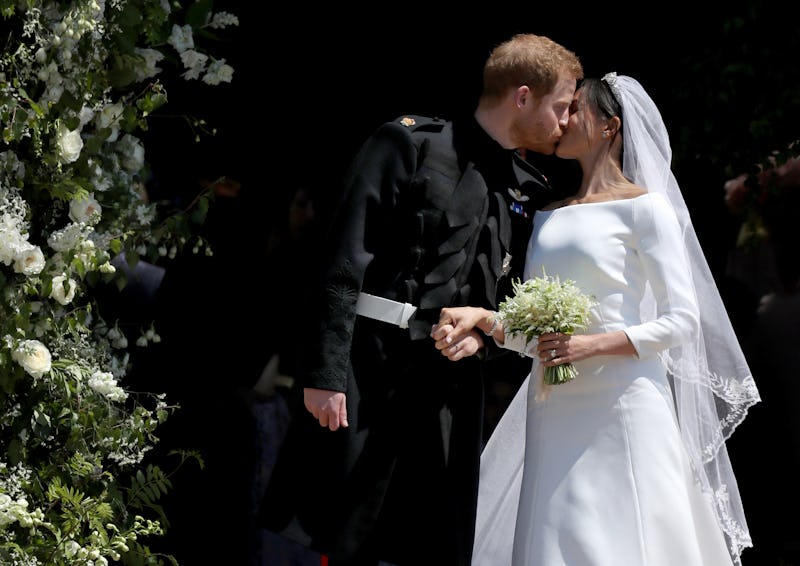 WPA Pool/Getty Images Entertainment/Getty Images
When people think of June, they likely think of summer lovin', beach-side romances and sunset kisses. Symbolically, June is a month that bursts with romantic capabilities. The warm weather, the long days, the colorful skies, all of these elements come together to create an atmosphere that seems perfectly romantic. But the reality is that not everyone has a movie script experience in June. There are some zodiac signs who are going to have the best love lives in June — and if one of these signs is yours, you're gonna want to know what to expect.
And hey, if one of these signs isn't yours, don't worry. If June isn't your month, maybe July is! Or maybe May was your epic romance month and June is your month to sort of settle into your relationship and let things become more solid? There are eleven other months in the year for you to have your big love moment.
For the signs that are listed, enjoy your time of romantic fulfillment. Remember to appreciate it, to stay present, and to check in with your heart so that you don' get swept away before you're ready to take a ride. Just because you're having a lucky month in the romance department doesn't mean you have to indulge in it. If you'd rather spend June focusing on work or working on your relationship with yourself, that's you're right. Just because people are extra interested in you this month, doesn't mean you owe them anything.