These Atmospheric Romance Novels Are Too Perfect For Fans Of 'Death & Nightingales'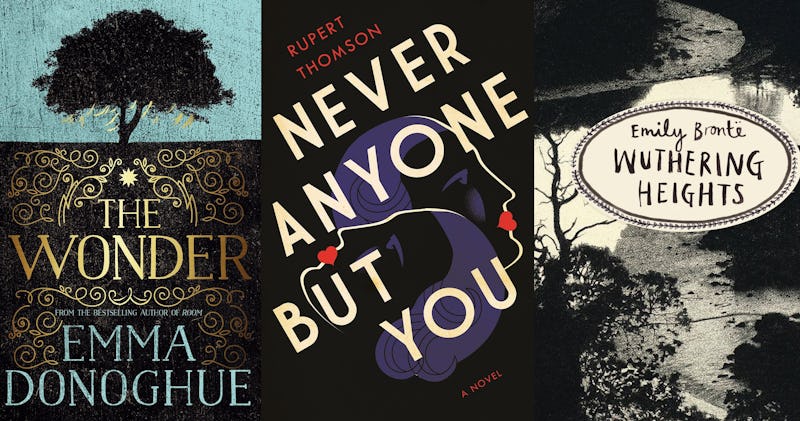 Jamie Dornan, the man of your dreams, returns to the screen again on Nov. 28, in a new BBC period drama. Based on the novel of the same name, Death and Nightingales goes deep into the Fermanagh countryside where a toxic love triangle plays out. Originally penned by Irish writer Eugene McCabe, the novel is a launching pad for what could be an incredible TV series. Whether you've already read it and know just what I'm talking about, or you're about to click the 'buy' button, you'll probably want to know about more books like Death and Nightingales. Here's my pick.
First off, what makes a book like Death and Nightingales? Well, a killer plot twist wouldn't hurt, neither would another dramatic love triangle, square, or hexagon. To compare to Death and Nightingales a book also needs to feel atmospheric, somewhere between moody and bleak, and a sprawling, rural setting wouldn't hurt either. You read books like Death and Nightingales to bury yourself into the fictional drama of other people's lives to in order to escape your own. And that drama better be angsty AF. So, here's my suggestion of books to help you fill that Death and Nightingales-shaped hole in your life.